Healing from Within
August 22 2021
Sun in Virgo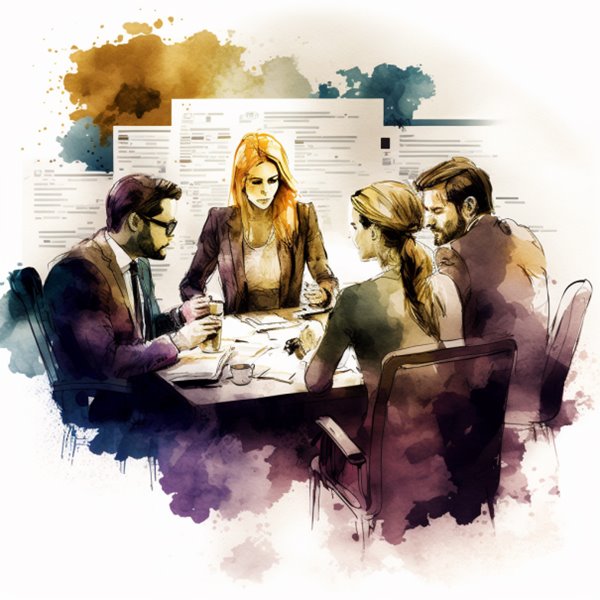 Virgo Season begins on August 22, just hours after a rare second Aquarius Full Moon. This suggests that something is being brought into our conscious awareness, and with the Sun's entrance into Virgo, it is time to get to work with this new information.
Virgo governs self-improvement and we may be feeling more self-conscious as we measure our current circumstances against the progress we wish to make in the future.
Until September 22, our focus turns toward purifying our mind-body-spirit system, simplifying our lives in favor of efficiency, and maintaining or increasing good health.
Pay special attention to improvements you need to make related to your overall vitality, mental health, and ego responses with the Sun, Mercury and Mars all in Virgo.
When in doubt, ask yourself: is it functioning in the interest of my wellbeing?
It is also likely that we will deeply question where we should contribute to the collective and how we can be of practical service to the traumatized soul of humanity.
On August 29, the Sun will square the North Node which may force us to trust our path regardless of what it appears other people are doing. Check in with both your logic and intuition to be sure you are on steady footing before proceeding on your unique journey. Aim for flexibility, be open to learning, and consider incorporating one new healthier habit into your routine.
On September 6 the Virgo New Moon initiates a new six-month cycle of improvement in whatever area is ruled by Virgo in our chart. On the same day, the Sun aspects Uranus, intensifying the desire to break free from anything that keeps us small – hint: the culprit may be our own limiting beliefs!
Mid-month, the Sun opposes Neptune and trines Pluto before the Pisces Full Moon on September 20. This is a time to flow with the changes and find ways to release emotional pain. We may have to release habits, jobs, or relationships that have already expired energetically. Although we know in our soul it is the best action, letting go of the familiar will require a mixture of faith and trust in life's unfolding.
Content by @healing.human.spirit