Grounding yourself
August 01 2023
Full Moon in Aquarius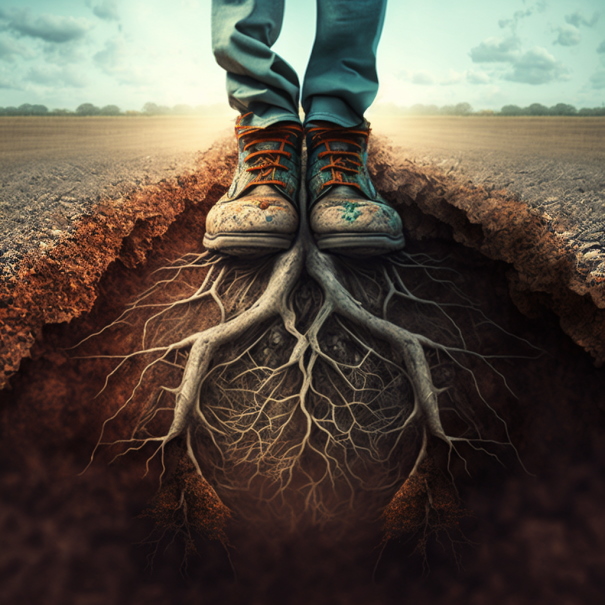 Opportunities
Culmination of hopes
Closure on long -held issues
August has a total of two Full Moons – one right at the start of the month, and one right at the very end. Both are in the humanitarian signs of Aquarius and Pisces, making August the perfect cosmic window to reach out, connect and find belonging - even if that's an inside job.
This particular Full Moon has its roots in the very first New Moon of 2023, also in Aquarius, on January 21st. This planted the seeds of what we're seeing come to fruition right now. What did you dream of back then? How did you imagine the year to turn out? What kinds of intentions did you plant when it came to your highest aspirations?
Aquarius is a true Utopian, in every sense of the word. With two feet firmly planted in the future, this is the sign of Hope and Faith. There's always better coming, according to Aquarius. Connecting with the Star card in the Tarot is a wonderful way to tap into this potent, magical Full Moon energy.
We may see certain friendships and communities begin to bear fruit, particularly if we set out to connect with new groups that aligned with our own philosophies and ideologies. Maybe now, we can begin to see how fully ensconced we've become with said group. Yet, we may also see the opposite unfold, in which we remove ourselves from societies that no longer resonate or make us feel accepted. Both scenarios are a necessary part of our social evolution.
Of course, we need to keep in mind the Sun lies opposite La Luna in fiery, heart-centered Leo. The juxtaposition of Aquarius's focus on the intellect and the future and Leo's anchoring in the heart and the present, is something to ponder during this lunation. Balance is always important. With these two signs being what's known as 'fixed' modalities, there is the potential that we get a little stuck between now and soon, between head and heart between romance and friendship. What needs healing here? What conversations do we need to have, and how can we have them with heart? How can we find equilibrium between what stirs our passion versus what we know we have to do to serve our future?
Both the Sun and Moon are linked to Jupiter via a square, which, because Jupiter is a Benefic planet, isn't a bad thing. In fact, Jupiter is connected to by Mars in a partile (exact) trine, promising a focus on the material aspects of our dreams. Aquarius can be pie-in-the-sky, preferring to float amongst the starry realms of ideas and dreams instead of having their feet firmly planted on terra firma. This earthy connection of Mars and Jupiter balances that out, allows us to manifest said dreams. The square may have many of us going to extremes or becoming overconfident, arrogant or even condescending, at worst. Yet it's also a 'lucky' energy, wherein all that we touch may turn to gold. The truest alchemical transformation is, however, when we can transform ourselves. This is part of the work that we are called to do during this Full Moon.
The ancient, traditional ruler of Aquarius – Papa Saturn – is opposing Mercury at this lunation. This can be an indicator of the 'Voice of God" coming in, in which we receive powerful downloads and insights, very much in line with the striking and sudden intuition of Aquarius. Yet, we may also need to navigate the murky waters of negative projection so that we can achieve the highest potential of this Utopian Full Moon.
Useful Full Moon in Aquarius Crystals