Spiritual Growth
May 13 2021
Jupiter in Pisces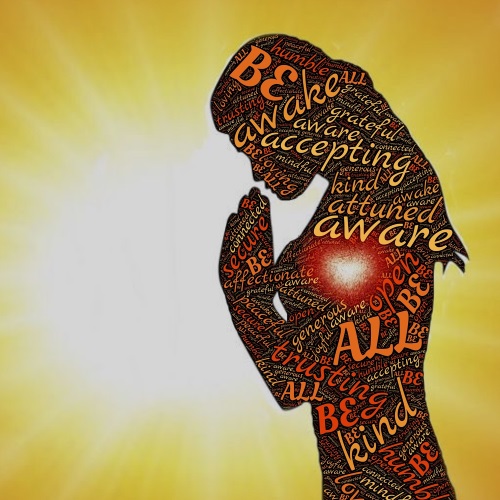 Jupiter slips into Pisces on May 13th where we will feel the collective energies shift from community-focused freedom, to including spiritual themes of compassion, unconditional love and forgiveness.
We go from the rational and analyzing nature of Aquarius to the more empathetic nature of Pisces and this can help bring much more balance to the way we relate to the people in our lives. Aquarius and Pisces can work well together, because both signs really care about the world. We will feel this in our own communities, as well as when it comes to the wider communities that surround us. Jupiter expands and awakens the Piscean sense of merging, connection to the divine in all of us, and the urge to save, care for and find our own cosmic rhythm.
The Jupiter in Pisces transit may also help us to learn to surrender that which we cannot always fight against – which is the activism of Jupiter in Aquarius – and give way where we need to. Sometimes, it's in that surrender that the battle is won.
Jupiter will retrograde back into Aquarius in July, and then finally move fully into Pisces by the end of December 2021. By this time, we should have a good idea of what our goals, hopes and dreams are for a better, more connected world, and it's likely we will be craving spiritual and emotional connection.