Unexpected Changes
October 2020
Mercury Retrograde in Scorpio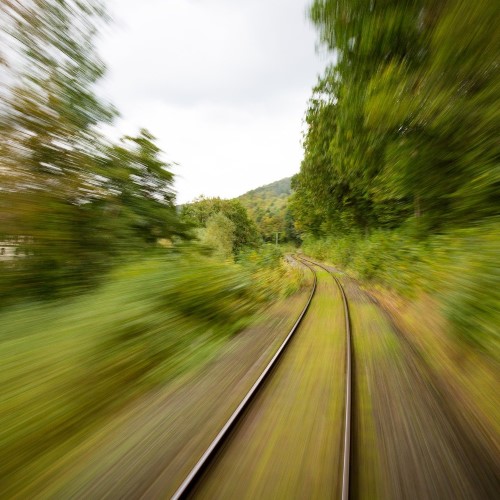 The third and final Mercury retrograde of 2020 begins on October 14th at 12° of the water sign Scorpio. Then after two weeks, it returns to Libra, where it began its pre retrograde shadow on September 23rd at 25° of the Venusian ruled Air sign. Also occurring on the 14th, the Sun in Libra opposes Mars in Aries, marking the midpoint of the Mars retrograde phase. This very potent Mars energy longs for clarity, and has a strong desire to succeed. Mercury in this transit provides clarity, and also the realization that we may not have discovered the best solution yet.
The retrograde begins under the looming energy of an opposition to Uranus in Taurus, which occurs exact on October 8th. Mercury will connect with Uranus a second and third time during retrograde, as it moves through the truth-seeking waters of Scorpio, and then back into the balanced Air sign of Libra. These intense connections to the rebel planet Uranus challenge us to broaden our views and tap into the higher Spiritual mind. They also promise to deliver shocking secrets and hidden truths. However, a jolt of reality may not be what is delivered by these lightning bolt revelations. We are all encouraged to slow down and deeply process what is being presented. News we hear may cause confusion and can certainly add to the chaos of our current conditions.
The entire retrograde phase began on September 23rd in the pre-shadow at 25° of Libra. Mercury then stations Retrograde on October 14th at 12° of Scorpio, stations Direct on November 3rd, which coincides with election day in the United States, and will end on November 20th, as it completes the post-shadow phase. Not only does this mean a probable delay in conclusive results of the election until after the 20th, but also all negotiations and agreements in our partnerships are subject to review until after then as well. Mercury is an interpersonal planet so it is important to take time to listen to the deep messages being delivered in regards to our relationships with others. Use this intense time of introspection to review all aspects. This time of pause allows us to diffuse our eager, over reactions and reform them into proper action in the right timing.