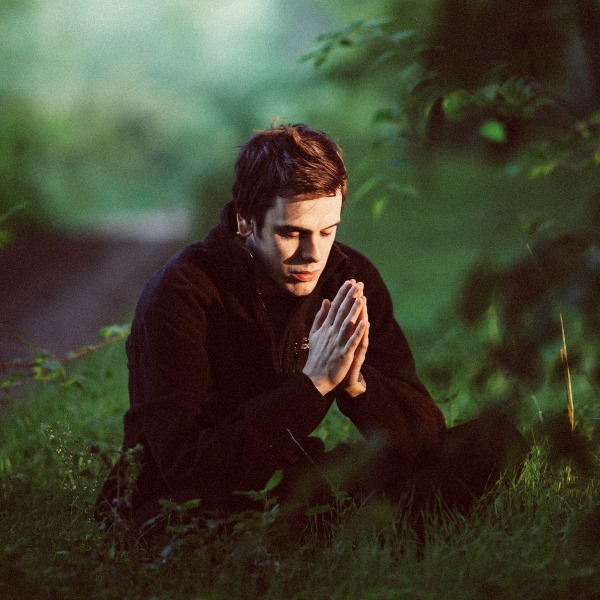 As April begins, Jupiter, Pluto, and asteroid Pallas are all in the 25th degree of Capricorn. The poisonous effects of this alignment have been building over the past couple of weeks. Our society and economy are under extreme strain and it most likely will continue through April. We need to be extra vigilant and patient during this storm.
April 5th sees the biggest transit of the month with a monumental conjunction between Jupiter and Pluto. Jupiter is not at its best in Capricorn. Normally this is a planet of abundance but there are restrictions to how far Jupiter can go whilst in this sign. Jupiter is a massive amplifier of anything it touches so, we can experience extremes such as increased fear, increased control by the government, a possible deepening of the current crisis, publication of secrets and great faith in the face of great fear. Maybe that's the point, we're encouraged to look fear in the eye and meet it with faith that everything will be ok.
Mars square Uranus on April 7th adds instability and unexpected changes. There will probably be more frustration and rebellious behavior against controls. It's possible we may see some pushback against some of the extreme measures in place. Generally, we need to be mindful that change cannot be rushed, nor can we hurry the future along, patience is needed during this difficult time.
A Full Moon in Libra on April 8th calls for balance, diplomacy, fairness in the face of selfish behavior. The Libra Full Moon places us on an emotional or even physical bridge, working to seek a balance between our own needs and the requirements and requests of others. We must find a way to compromise to protect the needs to individuals without damaging our relationships.
Mercury moves into Aries on April 11th, giving us all a desire to speak our minds. After spending so much time in Pisces, it could feel like we have acquired some mental clarity. People will become more realistic, headstrong and we may start to become much more effective at handling the current crisis both at an individual and government level.
On April 19 the Sun enters Taurus and finally we start to see a dialing down of the heat that has been so present for the past month or so. Taurus appeals for calm. Take things as they come, ground yourself, be present, make time to smell the roses. This transit also asks us to attend to issues around our own security and resources.
The Taurus New Moon on April 22nd brings sudden and unexpected change because it is joined by Uranus and square Saturn newly in Aquarius. This has an aggressive and impulsive influence, so it is important to be responsible, patient, cautious and sensible.
Pluto stations retrograde on April 25th, beginning its yearly backward motion. As Pluto is somewhat connected to the current pandemic, this retrograde motion will most likely mark the peak of the storm and we will hopefully start to see the light at the end of the tunnel.