Inspired Actions
April 01 2021
April Monthly Horoscope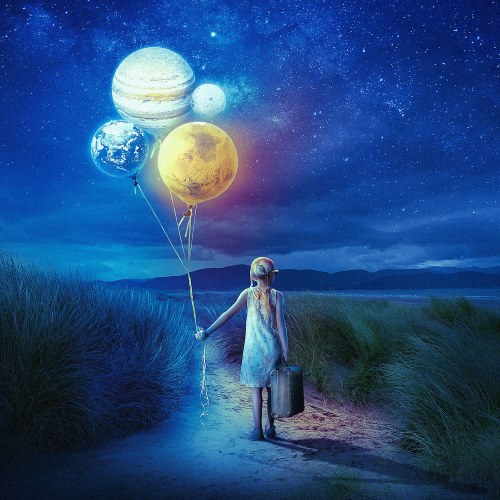 Mercury in Aries, starting on April 3rd, is very direct, very honest and highly inspired! With this placement, we follow through on our words with action, and we don't hesitate to say what we want, how we want, when we want.
It's a good idea to rest during the Aries New Moon on April 11th and be aware of signs pointing us in the right direction rather than trying to force or push, the way Aries may sometimes do in their enthusiasm.
Venus enters Taurus on April 14th and your emotional well-being will be more dependent on the security that comes from a stable relationship and secure home life. Money and material possessions are also important, thus enabling you to beautify your home and surroundings and to add the touches of luxury you desire.
Taurus Season begins on April 19th along with Mercury entering Taurus the same day. You are more determined, practical, reliable and patient and have more steadiness which could serve you well in business matters. Your powers of concentration are amplified with plenty of common sense. Your diligence, perseverance, determination and endurance of mind is heightened during this phase.
Mars enters Cancer on April 23rd and can strengthen your domestic nature. You assert yourself through a kind, passionate, protective, emotionally-sensitive and caring nature. Primarily, these qualities are used to establish a secure home and a loving family. Much energy is channeled into your private and domestic life. Insecurity and fear about the future is a possible negative trait.
The Scorpio Full Moon on April 26th forms a powerful t-square
configuration, giving it a loaded feel, yet with many options for finding relief and solutions. Where deeper experiences are reflected in mysterious ways, that can help with realizing that our responses are not as solitary as we may imagine.