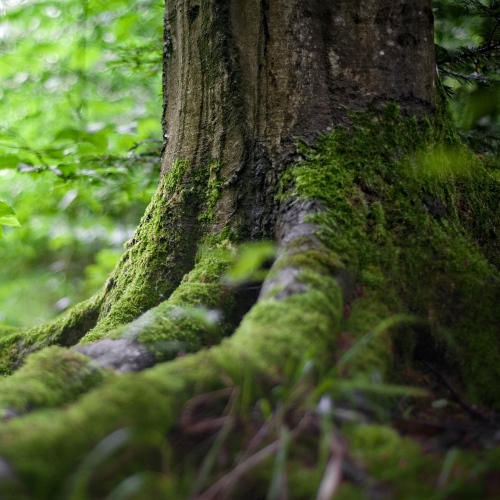 April was quite a hectic month and as the Sun moves through Taurus things seemed to have slowed down quite alot and this will make situations easier to deal with as we should be feeling more grounded and have more strength.
The New Moon on May 4th, 2019 at 14° Taurus has a good aspect to Neptune. So this is an especially good new moon for spiritual, artistic and creative pursuits. The Taurus New Moon emphasises abilities to construct and to enjoy what we build. This Moon phase points to new projects, working with a clean slate, or getting a grip on a renewed plan, using fresh eyes. New resources may be on offer, making a job tenable that once was seen as impossible.
Mercury is in Taurus on May 7th, making our thinking is down to earth, solid, and grounded. You should be more diligent and have more determination and endurance of mind. We communicate more deliberately under this influence, and our minds are oriented to the world of the five senses. You may feel more sociable, friendly, and affectionate however you may can be stubborn and irritable when others do not agree with your point of view.
With Venus in Taurus on May 15th, you will be more affectionate, faithful, romantic, yet very possessive. In Taurus, Venus is very sensual (naturally), content, and possessive. We seek security and value that which lasts. Our appetite for pleasure is strong. Taurus values the here and the now as well as the world of the five senses. Tangible and physical expressions of love and romance are most important now.
Mars moving into Cancer on May 16th strengthens your domestic nature. You assert yourself through a kind, passionate, protective, emotionally-sensitive and caring nature. Primarily, these qualities are used to establish a secure home and a loving family. Much energy is channeled into your private and domestic life.
The Full Moon on May 18th 2019 at 27°38' Scorpio protects hidden worlds, secrets, and deeper feelings. The Sun in this lunar phase conjoins Mercury, making forms of communication vital.
Mercury moves into Gemini on May 21st along with the Sun, making us more communicative, curious, and sociable. Mercury feels right at home in Gemini, one of the signs that it rules. You will have more of an adaptable, energetic, active, alert,curious,and versatile mind. The emphasis of Mercury being ruled by Gemini and the Sun being conjunct add to the need for conversation,learning and using logic and intellect.