Time of Transition
November 01 2020
November Monthly Horoscope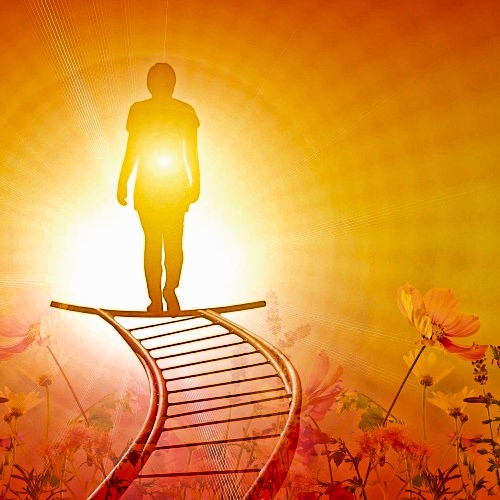 November will bring the heat down quite a bit astrologically as Mercury, Mars and Neptune will turn direct. Also, the tense Mars and aggressive squares to the stellium in Capricorn will not be active again until early December. Mercury will station direct on the same day as the US election which could cause confusion, delays or a contentious result. Thankfully, with Mercury and Venus in Libra diplomacy and justice will hopefully bring more positivity to the situation.
By mid November things get more deep, extreme and transformational with Mercury back in Scorpio, our intuitive ability is stronger and you are capable of profound insights into the real nature of people and events. Mercury in Scorpio seeks truths in all that is hidden and undercover. We tend to probe, observe, and focus our thoughts under this influence. Looking for motivations–the more deeply buried the better–satisfies an intellectual need now.
With the New Moon in Scorpio on November 15th, Jupiter remains in Capricorn and conjunct Saturn, our energy is limited, or our vision is not quite as wide as before. We may be dealing with more restrictions or reduced supplies. It can also be that we find new energy for a fresh project because this is a New Moon, after all. That could involve waving goodbye to something else or recognising that a chapter of life has come to a close .
Venus enters Scorpio on the 21st, which will intensify your relationships and make them alot more emotional. It is charged toward dynamic emotional growth and radical intimacy. Venus in Scorpio brings intensity to our connections, a carnal urge to understand what it is that brings us closer together and what, ultimately, stands to drive us apart.
Also on the 21st, the Sun enters Sagittarius, our outer focus shifts, to the desire to reach out to the world and connect with something larger than ourselves. You may have more energy and self-confidence, be more honest and straightforward, outgoing, idealistic and scrupulously fair. Your vigor of personality is ideally suited to sport and outdoor games of all kinds
The energies will heighten once more at the end of the month with a Lunar Eclipse in the chatty and intellectual sign of Gemini. The Gemini Full Moon is partial eclipse, penumbral, to be precise, so it won't be an especially obvious one. This Eclipse may indicate we are at a crossroad with multiple directions to choose and an inability to make a good decision. With the Sun in Sagittarius it is a good time to look at the big picture and align your goals and direction with your longer term plans.