Exploring Dreams
June 2020
Neptune Retrograde in Pisces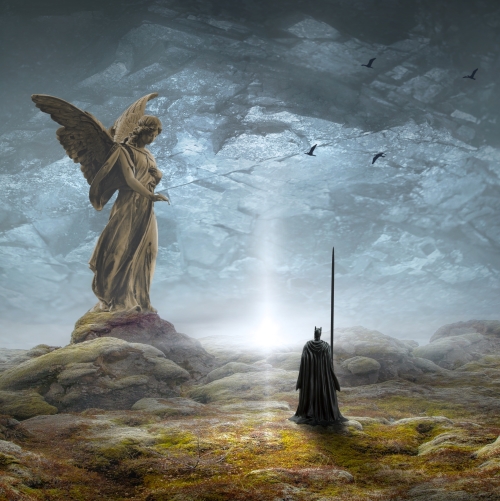 Neptune moves into retrograde motion on June 23rd and will culminate it's remission in Pisces when it stations direct on November 28th. When Neptune is direct you look for experiences of oneness outside of yourself, and when Neptune is retrograde you seek oneness within yourself. The retrograde occurs annually and the cycle lasts for 160 days. During this phase, you may experience heightened intuition, lucid dreaming, and an increased interest in the supernatural.
The retrograde in Pisces represents the tendency to disconnect from reality. The foggy nature of Neptune becomes removed and the truth becomes visible. Fears and feelings of anxiousness may increase when the fog clears and reality sets in. The deeper you have descended into escapism, the greater the shock may be as toxic behaviors and addictions re-emerge.
This cycle brings the total to SIX planets currently in retrograde, making it an ideal time for deep personal review and introspection. Luckily, Venus moves out of Retrograde on the 25th of June reducing the retrograde action just a little. There are no major aspects to other planets during Neptunes retrograde this year. Outer planets are at their highest manifestation of power when they change direction.
Neptune represents the higher heart, the true self that is discovered by activating the pineal gland. By connecting with your Spiritual source you can use this opportunity to face and deal with the issues you have denied and dismissed. Neptune in retrograde can help you discover the source of your pain which can be a catalyst for spiritual growth.
With the planet Mars close by in Pisces, this cycle can stimulate our Spiritual drive. Neptune wants to dissolve our ego so that we can be at one with ourselves, others, and our Spiritual Source, in the light of newfound personal truth. The illusion of separation is lifted and the message is that we are all united.