Solar Eclipse in Cancer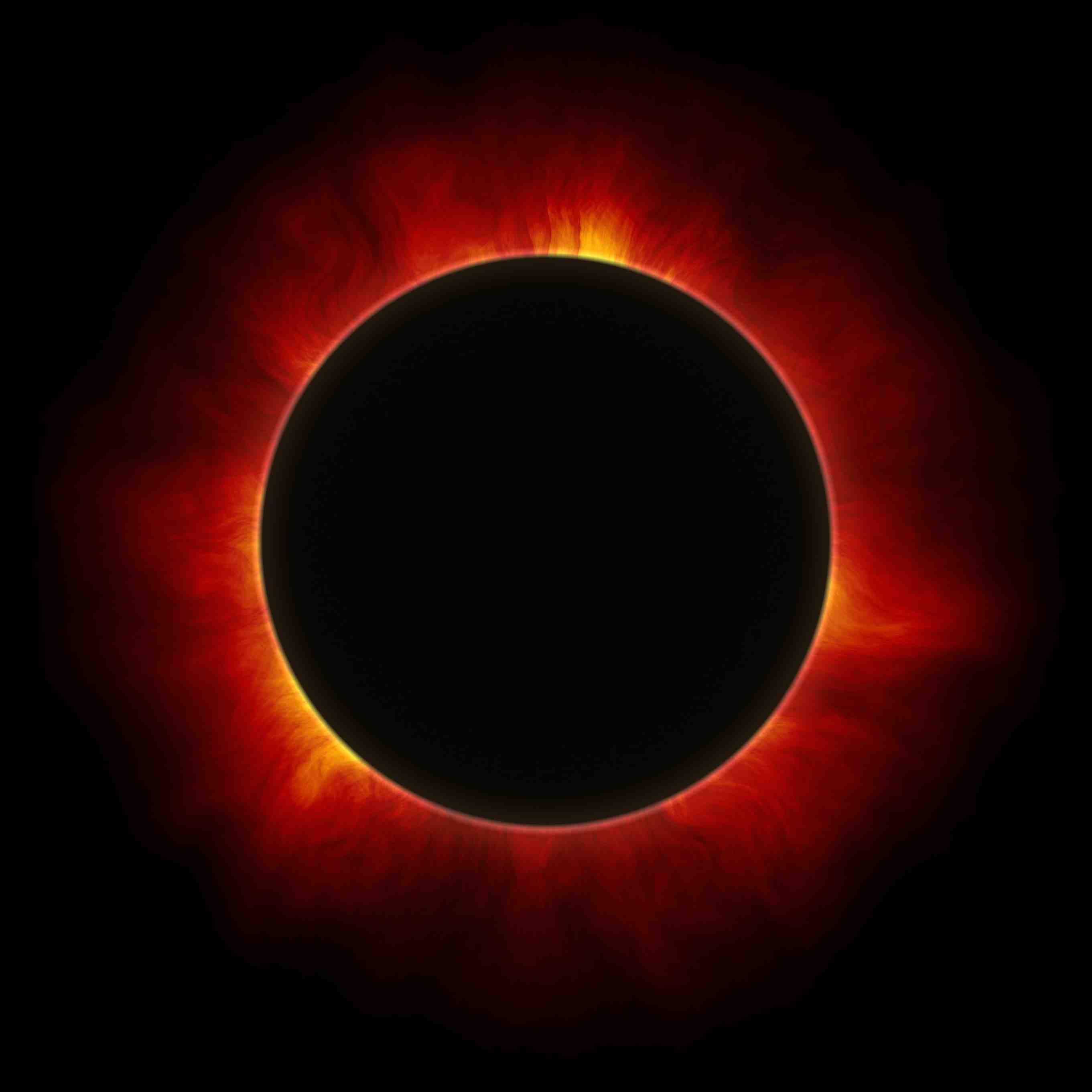 The intense Solar Eclipse at 0 degrees of Cancer is the second eclipse of the season and occurs just hours after the Summer Solstice, intensifying its effect. During this Annular Eclipse, the Sun and Moon will be conjoined 1 degree away from the North Node of destiny in Gemini. This creates a powerful energy that is perfect for clarifying your life purpose.
The energy of an Eclipse simply speeds up the inevitable. They are initiation points that serve to activate your destiny. Solar Eclipses serve to clear space for new opportunities to occur by shutting down existing situations. It may feel uncomfortable to let go of what is familiar as you set new intentions for the future. In the sign of Cancer, new themes occur around home and family by making room in the heart and head for new ideas.
The Eclipses occur on the North and South Nodes of the Moon, the points of karmic past and future destiny. These points are activated by the eclipses, initiating transformations. They herald powerful and significant endings and beginnings. This is a North Node occurrence, offering opportunities to paint a new picture of the future. Events that are triggered by the Eclipse are opportunities to break old patterns and become intentional about the new trajectory of your life.
The Sun and Moon will be square to Mars in Pisces, offering an opportunity to activate our Spiritual connection through modalities such as yoga and meditation. They will also be in a tight quincunx/inconjunct to Saturn in Aquarius. This aspect acts as a bridge between challenges in overcoming the past and encourages innovative connections with others.
This New Moon Solar Eclipse occurs just three days after Mercury goes retrograde in Cancer and three days prior to Venus stationing direct in Gemini. With 5 planets now in retrograde, it is a time for deep introspection. A time to review and release past aspirations that are no longer in alignment. And a time to recommit to what is working by implementing new plans for the future. Cancer represents the Great Mother, the nurturer. What changes can we make in how we nurture others and also ourselves?