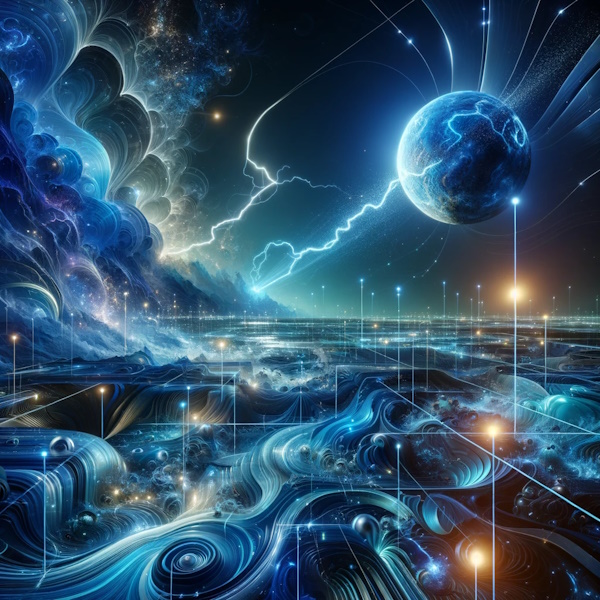 This time, Uranus is moving retrograde in Taurus, the sign of the Bull. For the next few months, free spirit Uranus will be moving in retrograde motion in the sign of rigid Taurus. These two juxtaposing energies will clash in the cosmos, causing us to restructure existing commitments.
Uranus retrograde in transit is a 155 day cycle in which the planet moves about four degrees backwards through the zodiac. This is a time of restructuring internally that allows you to express yourself better within your environment. Aspects that Uranus retrograde makes to your chart will give more detail about the type of change and the areas of life affected.
The fact that Uranus is in Taurus known for its frugality and sense of real value,means it's a good time to take a look at our budgets, what you spend your money on and where you can make improvements to your financial situation. You may also start judging which people we want to have in our lives and who we want to cut ties with.
Whatever the case, Uranus retrograde lets you process things internally before you manifest the external change once Uranus turns direct. Another possibility is that you have been disruptive and rebellious, trying to force radical change.
The best response to a Uranian insight is to open your mind up and engage in a search for a new frame, a new context, a new order in which all the old pieces make sense, and the new ones also fit. Uranus turns your head around—that's what he's for. Breakups and shake ups will make us pause and decide if we want to continue our relationships or not. If your current partner or close friend no longer supports your growth and values, it may be time to move on.
Open mindedness and flexibility will lead to creative breakthroughs and a reinvigorated personal life. Whether your evolution is based on ignorance or the innocence of youth, Uranus retrograde will bring higher self-awareness and insights about the error of your ways. A period of less chaotic internal changes should follow.