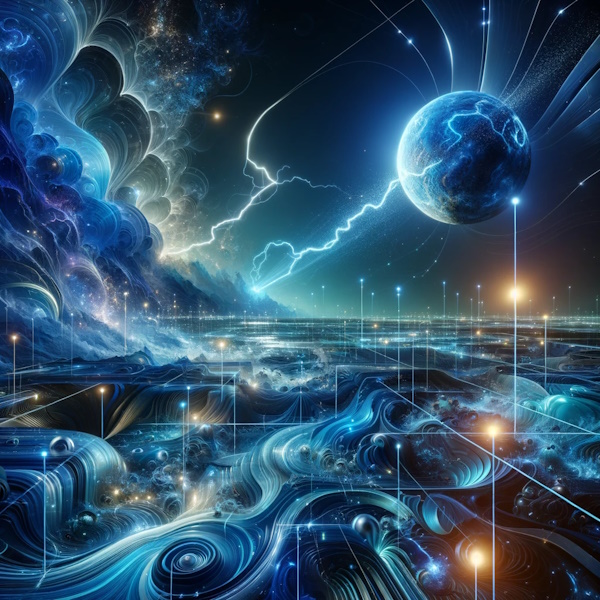 With Uranus Retrograde some individuals may find that their personalities may suddenly be different for no reason, others may even remake upon it; a normally calm and gentle person becomes tempestuous.
A generally deliberate person becomes spontaneous. Some of us may act like a disaffected and obstinate youth, being volatile and disobliging to others. What we may be going on is that we just have therge to be unconventiona You may feel lost from all that you've known.
The end game for Uranus is to cut us off or to set apart from our mundane and conventional method of distinguishing what's of value and crucial to us and what's of value no more.