Deep Insights
August 2020
Uranus Retrograde in Taurus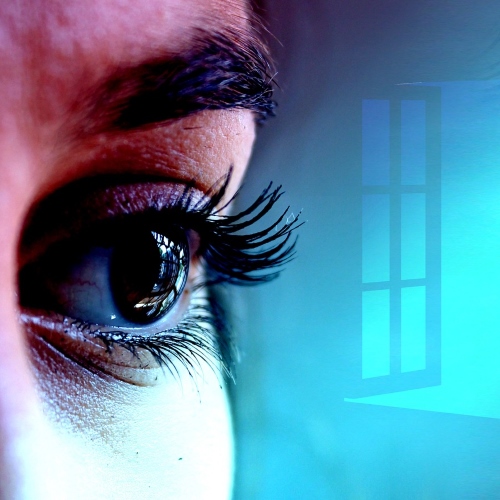 Uranus, the revolutionary planet of change, will begin it's retrograde phase on 8/15/2020 at 10° of the fixed Earth sign of Taurus.The phase lasts for five months and will end on 1/114/2021 at 6° of Taurus. This will provide an amazing opportunity to review the areas of radical change that are occurring in our personal lives as well as the global changes we are currently experiencing. The energy will evoke a strong desire to eliminate any obstacles to our future growth. There will be a reaffirming urge to express our authentic selves and operate from a place of personal sovereignty, regardless of how that expression may go against the grain of societal acceptance. We can experience desire to dig our heels into the new directions that we are taking in our lives under this influence.
Planets have an increased intensity of their expressed energy when they change directions. Uranus is an electromagnetic planet associated with sudden, shocking events when direct, and this retrograde will not lessen that intensity. In fact, it will be moving back over 6°-11°of Taurus for the second time, reiterating the areas of life that are already changing, both personally and collectively. It will continue to disrupt the areas of life associated with the sign of Taurus, namely our shifting values in relation to love, money and our very connection to the Earth itself. The disruptive nature of Uranus is in order to propel us into the path of our future.
The last time Uranus was retrograde in Taurus was 80 years ago, so this is an energy that many of us have never experienced, ushering in change to the likes of what we will never see again. Uranus is an outer, slower moving planet, so it's effects will be in the background, executing a theme of revolution for this period of time in history. It will incite evolutionary changes of epic proportions for all of humanity. This retrograde phase offers an opportunity to tap into the higher mind, represented by Uranus, in order to align our higher selves with the path of progress moving forward. And to inspire us to embrace our personal gifts in a way that serves humanity.
The effects of this retrograde serve to destabilize the areas of our lives where we have become affixed to outdated means of operating, that no longer serve our highest good. It signifies a shift into proper alignment with our progression. Uranus will remain in the sign of Taurus until 2026, so this phase of shocking change will continue long after the retrograde has ended. It is a powerful rebel planet that eliminates the chains of toxic traditions, in pursuit of personal freedom. It paves the way for a new future in order to raise humanity to a beneficial new place of purpose.