Moon in 11th House
This is a good aspect for friendships and group associations. You will treat each other like members of their own families. You will be able to share your feelings and are likely to spend a great deal of time in each others homes. There can be also be cooperation in social activities centered around family or domestic issues or around cooking and entertaining. You will have a common interest in everyday family, and will form friendships as a result of family connections. The 11th House person can help the Moon person to expand intellectual and social horizons and the 11th House person can provide a home or meeting place for the friendly get together.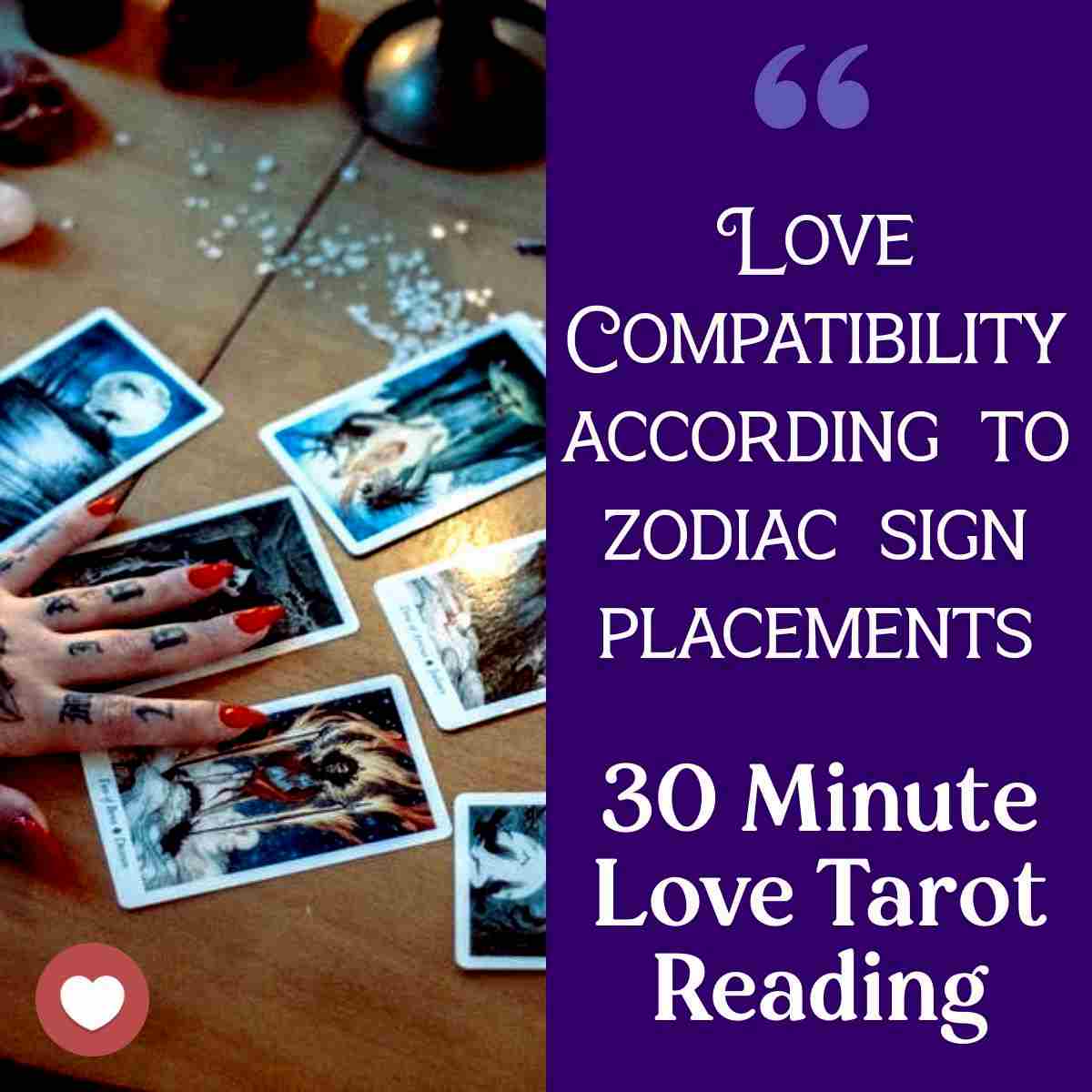 Professional Tarot Reading
Wondering what is to come for you and your romantic partner through out the year? This simple spread highlight the biggest situations of the season and seasons to come.
30 Minute Tarot Reading ( Audio Recording )

Find out what is in store for in your love life.

How to act and deal with your current relationships

Any other questions you may have