North Node Conjunct Natal Mercury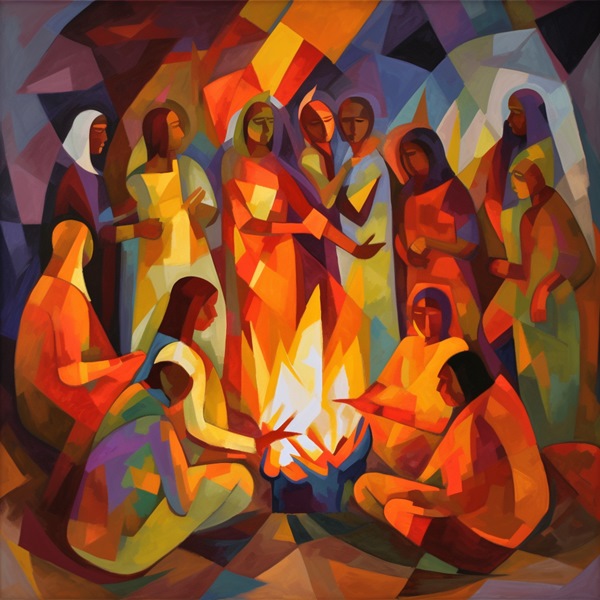 Transit Aspects
Astrological transits are a part of what is usually called predictive astrology, the claim of astrology to predict or forecast future trends and developments. Most astrologers nowadays regard the term 'prediction' as something of a misnomer, as modern astrology does not claim to directly predict future events as such. Instead it is claimed that an astrological pattern with regard to the future can correspond with any one of a variety of possibilities. What is in fact foretold is the trend of circumstances and the nature of the individual's reaction to the situation
North Node Conjunct Natal Mercury
North Node conjunct Mercury transit boosts the mental capacity and gives potential in areas calling for the use of the intellect. A nodal connection to Mercury puts a strong emphasis on intellect, communication faculties, intelligence, rational logic and other Mercurial talents.
You can introduce fresh new ideas and establish new or modern ways of doing things. You can display wit and a versatile mind that is quick and adaptable. You can be more progressive and innovative, frequently showing early potential. A drawback with this conjunction is you may go along with what is popular at the moment, scattering your mental energies. Or you may like to gossip.
You are likely to be popular, expressive and a good communicator. For this reason you can be very useful in making ideas become accepted and agreed on by the masses with your manner of communicating. However, your line of thinking is often in line with the status quo and isn't too controversial and in fact usually accepted. Be careful of getting swept up in popular ways of thinking that discourage progress. While endearingly inquisitive, you must learn to develop a more independent mind free of the input of others and social norms.
Useful North Node Conjunct Natal Mercury Crystals