Mercury Square Neptune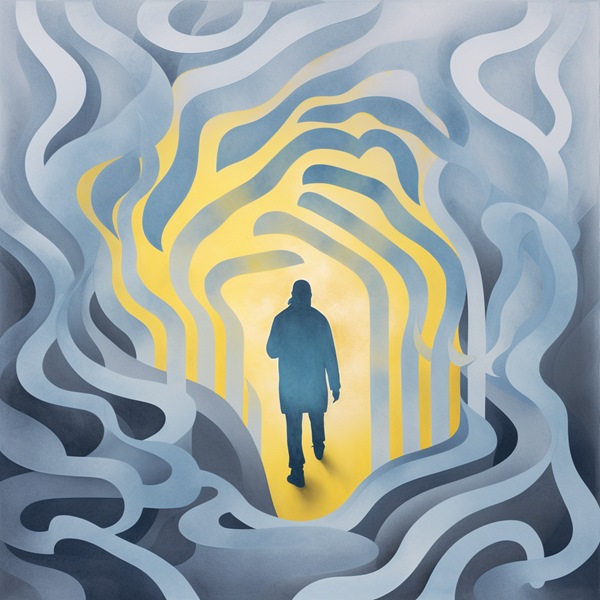 Mercury Aspects
Mercury represents our rational mind and is the planet of everyday expression and communication. It signifies our curiosity and what areas of life we find mentally appealing and stimulating. It analyzes and organises and defines the way we interact with others. Mercury in your chart reveals how you get your point across and in what style.
Mercury Square Neptune
This aspect indicates a difficulty with an overactive imagination interfering with rational and logical processes of thought; this can result in self-deception and the construction of a private version of truth and reality.
There can be a preference for mental avoidance and for escaping from directly confronting aspects of life that you find unpleasant, such as personal truths and social problems. Sometimes your logic is very circuitous, too personal or abstracted for easy communication to either yourself or others, and, as it often absorbs an imaginative influence, it can veil the truth from sight. You can shy away from accepting responsibilities, domestic, family and marriage ones especially, as you can feel uneasy with your emotions, and this results in you often becoming unreliable with others.
There may have been factors in your earlier life that have helped bring this about - childhood or parental relationships which have exacerbated this innate tendency of escapism - but one result has been distorted images on the mental level of your own identity and mind activity, as well as a diminution of personal confidence. There are steps that you can take to improve matters. The first involves the willingness to face the actual realities of yourself and the world, so that a clarified perspective can be established. A greater integration of Neptunian sensitivity is essential, but in a way that absorbs it into a renewed life rather than as another excuse for escapist tendencies. Following that development, additional progress can be made in reorganizing your mind to work down more productive channels of expression.
As your self-confidence grows, through constructive self-evaluation and an acknowledgement of the dormant talents associated with the repressed Neptune energy, it will lead to a sequential release of that blocked energy into your life; you should observe that previous restrictions and limitations are dissolving. Do not re-establish them again but learn how to take advantage of your assets. Creating a new disciplined structure for your mind may take time and effort but attempts at training and reprogramming it will draw benefits if persevered with and may lead towards creative or socially orientated directions. However, to take these later steps may require you to become clearer regarding your aims, and to apply yourself to achieve them one by one.
As part of this proposed transformation in you - and of resolving the inner tensions of the square - you may find it more helpful to look towards forms of external expression that have a social dimension and may offer some solution to social problems. In serving others you may discover that your own problems become surprisingly resolved, especially as the personal obsessions of self-preoccupation are dissipated through a redirection of your energy flow.
Whilst you may often have insight into the motivations of others, you need greater clarity in your own nature. Relationships may remain problematical for you until some degree of personal change has been achieved, and you may be advised to be cautious within your emotional commitments. This is basically because of elements of illusion that can afflict you, and that tendency to avoid facing facts that you do not want to see, such as the fundamental that a relationship is not mutually satisfying if you need it to continue.
Those dreams of the ideal lover and partner will be present, and it is always difficult not to project these onto others or use them as comparison markers. Some may take emotional advantage of you, and you may experience that victim syndrome of the Neptunian vibration by falling prey to your own tendencies and the selfish desires of others. Yet as you change, your potential for better and more fulfilling relationships increases as clarity intensifies. As always, the decision to change is yours to take.