Subconscious Fears
February 27 2021
Full Moon in Virgo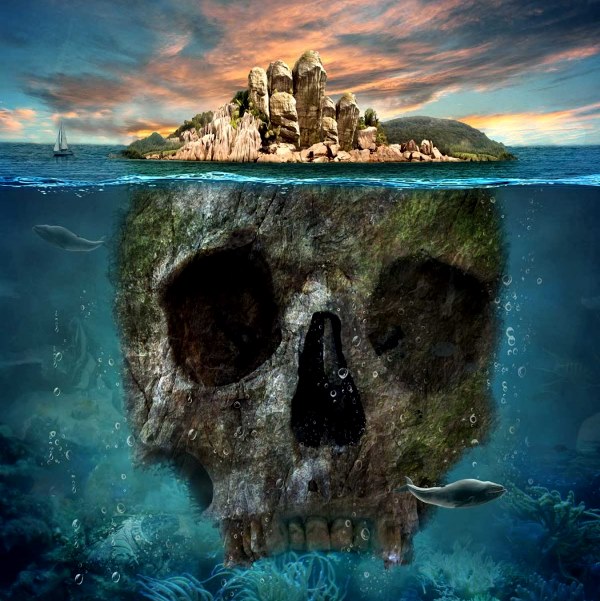 This Full Moon in Virgo at 8:17 GMT time brings a very nurturing, mentally active, and alchemical energy. Like every Full Moon, the Sun opposes the Moon. On February 27th we have the Sun in Pisces and the Full Moon in Virgo both at 8 degrees. Saturn in Aquarius also activates a strong quincunx aspect with the Full Moon in Virgo, bringing more sensitivity, especially surrounding fears and the past.
You may feel a bit cloudy when it comes to your views on life and yourself. Watch out for feelings of insecurity and low self-worth, find ways to nourish and fill yourself up with love and kindness. Let go of the opinions, judgements and criticism of others, and all that negative self talk – move out of the mind and connect back with your heart, allow this Full Moon to shine a light on any supressed emotions, traumas, childhood wounds, fears, and limitations that are holding you back from expressing your most authentic form of self.
Emotions will of course be on the increase, so welcome them in, honour them, hold space and find supportive friends or family, or blank pages in your journal to help you work through any emotional blockages. This Full Moon really supports you to take your emotions, work your way through them and take them from being a heavy burden to a transformational lesson or additional wisdom that will help you on your path ahead.
As a collective over the past few weeks, we've become a lot more aware of the things, people and places that are no longer in alignment with our higher path. We've been working hard at purging the old, letting go, cleansing and making shifts, and leading up to the time of this Full Moon we may really begin to see the progress, the change and the fruition of our intentions. The transformation or integration of the new may not feel complete just yet, as this Full Moon may really shine a light on what is making the integration so challenging for you. It also shows how you can be overly critical and judgemental, learning to find forgiveness and acceptance that not everything can go as perfectly as you wish it would.
There are likely perceptions, mindsets and thinking patterns that you've realized you need to work through and make adjustments to. You may feel very reflective during this Full Moon, an urge to organize, to analyze, and a desire to turn your dreams into practical realities. You've gained clarity on your dreams and desires and now you're being called to bring in reflection and discernment. What planning is needed? What changes and adjustments are needing? How can you be practical and structured with your dreams and desires? How can you move forward with a grounded approach?
Although, this isn't a time for action, it's a time to rest and reflect, show gratitude for what was, what is and all that is to come. Celebrate the small or big progress you've made since you last set intentions on the New Moon in Aquarius. Virgo is ruled by Mercury, which just stationed direct on the 20th, ending its retrograde phase. Although we will still be in the post-retrograde shadow phase up until March 13th, which is also the date of the next New Moon in Pisces, bringing down the chaos of the mind and connecting back with our emotions and hearts. Take time to rest, to celebrate yourself, your strength and all you've had to overcome in the past few weeks. It's been a bit chaotic energetically with Mercury retrograde and the start of the 2021 Saturn-Uranus Squares, collectively we've been working through limitations and fears to find liberation and free expression of self.
Many are coming to realize the foundations, structures, and their place in society is not truly in alignment with the path that will serve their highest good and the highest good of all. Seeking change, adjustments, reprogramming and restructuring so you may come into alignment with what it means to live truthfully and freely to you. During this Full Moon in Virgo find ways to tune in to your body, relax all judgement, find forgiveness and allow your emotional energy to flow.