Unconscious Attitudes
April 23 2021
Mars in Cancer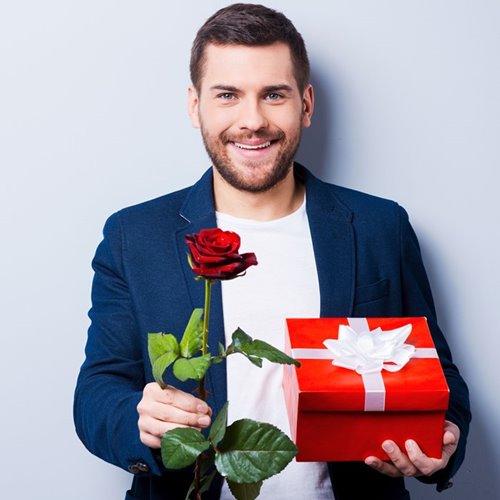 We can become more cautious and protective once Mars enters Cancer on Friday at 4:48 am on April 23rd and will last there until June 11th. This transit through the sign of the Crab increases our sense of emotional vulnerability and since our natural protectiveness is stimulated during this time, you may default to fight-or-flight mode with very little provocation. With Pluto coming to a standstill at 26°48' Capricorn on April 27th, we might once again feel a cold hand on our shoulder as the God of the Underworld turns us to face whatever must be discarded if we are to be reborn.
With Mars in Cancer you may set out to achieve a goal you care deeply about, though you may have a tendency to move slowly and with caution, thinking carefully over each small detail along away to ensure you are unlikely to mess things up. You pursue your interests ardently, but may avoid a direct approach to going after you want. As well, your goals and plans are subject to mood swings and vacillations. You may act defensive rather than overtly aggressive. Much of what you do depends on your mood of the moment.
This placement strengthens our domestic nature. You will feel more kind, passionate, protective, emotional or sensitive and have more of a caring nature. Insecurity and fear about the future is a possible negative. You may be motivated more by security needs. This can be helpful for those who are caregivers, since they are especially in tune with others' moods. But it is also easy to take things too personally when Mars is in Cancer, prompting us either to withdraw or to act defensively.
As Mars in Cancer is square wounded Chiron on May 11th, be more aware of your fear level, and do what you can to summon as much courage as possible. This aspect can be a rare opportunity to shape your life in a conscious way. This can manifest as overt creative and sexual blocks or finding ways to have more will power and bravery.
Coming towards the Full moon in Scorpio action of a different sort might be more rewarding, according to the Moon's trine to Mars in Cancer. You may try to get emotional support from a source only able to give practical support. Mars, like the Moon, sits in a water sign, suggesting that there may be other routes towards emotional assistance. The easy flow of the trine aspect can lure us into feeling too comfortable to be bothered to action. Mars in Cancer has some fight but it's hard to channel it. We may retreat in a sulk over events we cannot control or change - or we can choose to use the opportunities we have to shift our attitude. Sometimes, when life is a lot, all we can do is respond differently