Determined Action
January 06 2021
Mars in Taurus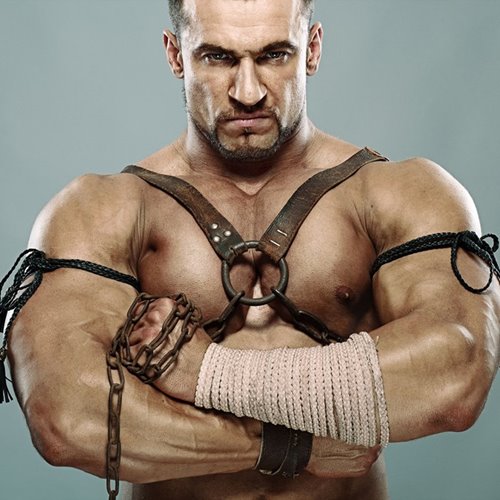 On the 6th of January 2021, after a long sojourn in warlike Aries, Mars finally shifts into slow-paced, earthy Taurus. This warrior planet has spent about seven months in his home sign, although Retrograde and weakened for around half that time. This resulted in thwarted plans, a stop-and-start pace and general frustration and conflict all around.
Although the latter half of 2020 proved to be somewhat easier with Mars moving Direct, there have been certain limitations that we have just had to work with. It's fiery energy, Mars in Aries, making it all too easy to burn out and burn up. Now, as Mars finally fits into gentle, patient Taurus, we get a chance to catch our breath. We slow right down to a snail's pace, which feels delightful and sensuous at first, and somewhat too slow later on. Once we realize that we are walking through quicksand, rather than racing through flames, we get even slower – and perhaps lazier.
Is it so bad to be lazy, though? After such an intense period of go, go, go and nonstop action? This is a blatant invite from the universe to take stock, and to do everything with methodical precision, planning and care. With Mars in Taurus, we can get back into our bodies, languishing in the sunshine, in bed, on the couch, relishing the easier pace. However, we do need to take care not become indulgent and obstinate. Mars in Taurus is intractably stubborn, pushy and downlight mulish. These flavors are reflected in the way we tackle work projects, tasks and even our personal passions.
During the 2-month stay in Taurus, Mars meets up with Saturn and Jupiter in Aquarius – both in a challenging square. As usual, Mars is being the misbehaving teenager, refusing to listen to his elders. We have to understand that rules are there for reason, as frustrated as we feel. In this way, some similar themes are coming up from 2020, yet not for as long this time.
Mars also meets up with Uranus, the planet of change, rebellion and chaos, also in Taurus. This can bring quite a bit of focus onto financial changes, work changes, routine changes and so on. these changes may come as a massive surprise, a shock from the blue. And Mars in Taurus really doesn't like to be shocked, mind you. He loves his stability, his predictability and Uranus is here to shake everything up. It's best we remain flexible and open to the changes, and look forward to the liberation that awaits us.
As Mars cruises through materialistic Taurus, we are asked to mind our money in the best ways – although not in a possessive, "all mine" kind of way. Yes, we can go after the money, the security and the comfort, and we can even enjoy these things. But let's not get too attached. It's also important to remember that, although we don't have much speed behind our actions during these next few weeks, the things we initiate now have the potential to last a long, long time, if we are methodical, calm and patient.