Intellectual Withdrawal
June 27 2023
Mercury in Cancer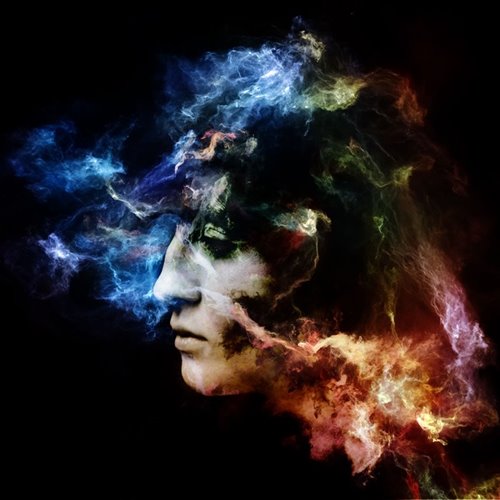 Opportunities
Having Nurturing Conversations
Developing Your Intuition
As Mercury enters the intuitive and empathetic sign of Cancer on June 26th, we can all experience a shift in our mental gears. Our minds move from busy, curious and analytical, to reading between the lines, reminiscing and finding a more nurturing way of communicating. One of the greatest strengths of Mercury in Cancer can be the ability to truly listen, hearing with our heart rather than our head.
Cancer is known to be the Archetype of the Mother, the Carer and the Empathizer. Cancer is also one of the most creative signs in the zodiac, and so all the buzzing ideas gathered from Mercury's previous transit through Gemini can be put to good use. During this time, we can find within ourselves the storyteller and the artist. Using our minds and our hands (Mercury rules motor skills), we can craft objects of sentimentality and beauty, and become curious about our own, innate creativity.
When Mercury is in Cancer, we may also enjoy a stroll down memory lane, and find ourselves reminiscing about the "good old days", days spent with the ones we love and have loved. This is a perfect time to do any ritual or practice that honors the caregivers in our lives, as well as honors our own Inner Child.
We may think more about our home and family when Mercury travels through Cancer, and some of us can decide to make some needed changes here. Speaking of needs, this is a time where we may need to get more in touch with our own emotional and mental needs, and express them verbally in our conversations. Talking to a mother figure can be especially constructive, as well as also learning to talk to ourselves in a kinder, more caring way. Noticing what our inner voice says to us can be a revelation while Mercury is in Cancer.
Because Cancer is the sign of the crab, we may find ourselves slightly more defensive than usual, especially in conversation. Crabs prefer to avoid confrontation, and can become moody and grumpy when cornered. Observing when we may be sulking or pushing others away is important while Mercury is in Cancer.
Useful Mercury in Cancer Crystals