Practical Decisions
December 20 2020
Mercury in Capricorn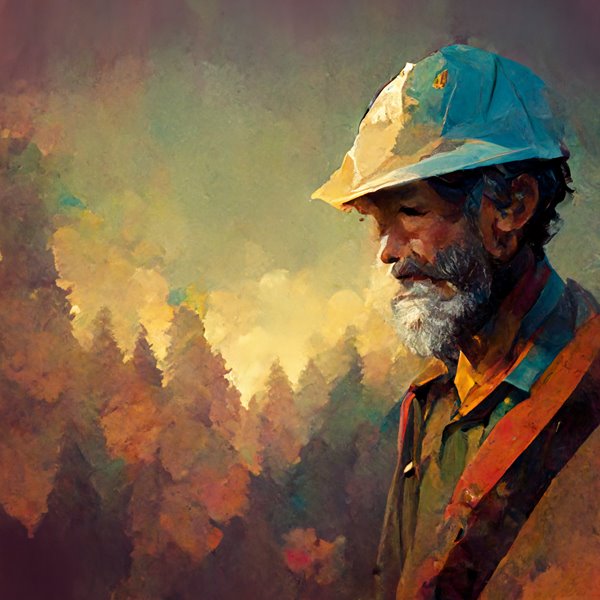 Right before the Solstice, on December 20th, 2020, Mercury, planet of communication moves into the structured and business-minded sign of Capricorn. These next few weeks can signify a time in which we are thinking seriously about our goals for the future, our aims and dreams for 2021.
We'll want to be getting these ideas down in an organized, focused way. It's not enough to just dream – we have to ground our dreams into reality, and Capricorn is all about reality. So, despite it being the festive season, our minds are churning and thinking, and we are inclined to come off as more serious than usual.
All conversations during this time can be rather brusque and professional, even those amongst our family members. We are not satisfied with light and superficial conversions, but instead, would prefer to dig deep and get real with each other.
On the bright side, Capricorn does have a fairly dark sense of hour and can be dry and rather witty! We can all tap into this, and perhaps the jokes about the drama of 2020 will be flying around even more than usual, taking on a slightly macabre air.
As he travels this earth sign, he connects to Chiron, the wounded healer, via a harsh square. This may bring up memories of trauma and difficulties, and it's important for us not to get lost in them, but to rather find someone we can talk to and unburden ourselves. We can bring a great deal of healing to our lives if we are aware of the patterns playing out in our minds and speech.
Mercury then trines rebellious and innovate Uranus, right on Christmas, which may have us blunting our things auburn the dinner table that we really shouldn't. But, at the end of the day, this serves to clear the air, make us laugh and help to change some of our more outdated ideas about things. Yes, we may seem shocking – or someone else will – but this invite liberation from old habits! Be prepared for exciting news around this time, perhaps around work and our careers.
As 2021 starts, Mercury gently sextiles Neptune, reflecting a very intuitive, inward period, a time to ask for – and give – forgiveness. This is a wonderful time to take your goals and get creative with them, bringing in a little bit of magic to all the practicality.
Finally, just before Mercury leaves Capricorn and enters innovative and progressive Aquarius, he joins intense Pluto. This may be a period that we enter into a power struggle with another, whether at work or in our relationships. It's tempting to get into an obsessive spiral, to think that everyone is out to get us.
However, using this energy in the right way, we might transform our way of thinking about our wounds from the past that need to be seen in order to heal. Pluto signifies the shadows in our minds, and we need to be brave enough to face those mind-monsters. We will soon see that what we feared was not so bad as we thought.