Intellectual Reflection
October 27 2020
Mercury in Libra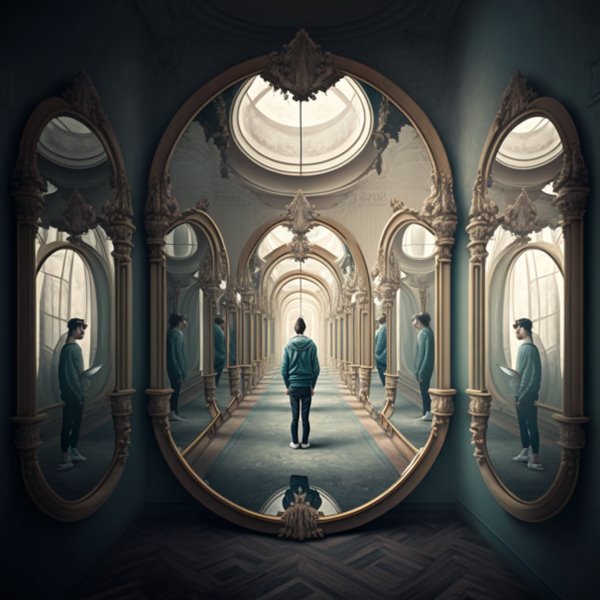 With Mercury now in Libra you will have more of a well-balanced, honest and refined mind. You will less inclined to study or educate yourself generally. It will reduce some of the intellectual focus and bring our awareness to our communication and balance within ourselves and and our personal relationships. However, when pushed, you are well-capable of much hard work and success in this area.
Some indecisiveness is possible now, simply because you naturally entertain opposing viewpoints. You have a strong desire to cooperate and communicate with others now. You feel most comfortable spending time with people on a one-to-one level, or with those with whom you share a personal history. Your own thoughts become clearer through dialogue with others. You may be doing public relations work, counseling, negotiating, or arbitration during this cycle.
You can use the power of words to advise others or to make peace with people in your life. You are more diplomatic than usual during this transit.