Intellectual Exploration
November 17 2022
Mercury in Sagittarius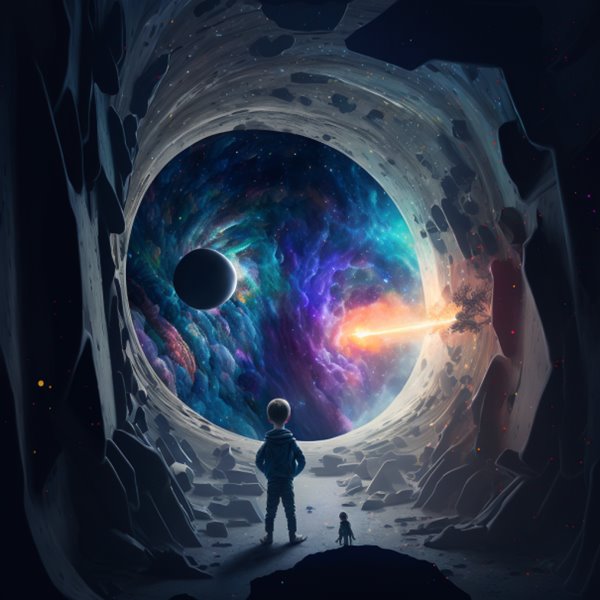 Opportunities
Being open minded
Exploring new perspectives
Mercury moves from Scorpio into Sagittarius on November 17th which lightens the mental energy giving more optimism and lifting our moods. When Mercury is in Sagittarius, our thinking shifts from a need to plumb the depths of any given situation (Scorpio) to the desire to learn about a wide range of topics.
Mercury in Sagittarius gives a just, honest, generous and sincere mind, suitable for expansion through higher education. Ideals are sought and our faith increases.
You can feel more active mentally, but somewhat changeable - studying more than one subject at a time and quickly passing from subject to subject. If you have been putting off learning a topic for awhile now is the time to do it as you can absorb alot of information quicker and easy. You may be more direct in speech and say exactly what you think. The issue is it may come across as dogmatic preaching rather than listening and considering other peoples points of view. We are more definetely more equipped to believe and to persuade.
Sagittarian thinkers want to pull ideas in from many fields and angles. That's why they're less likely to be single-focus specialists. They make leaps of logic, based on what they know, and this makes them pioneers of perception.
It is crucial during this period for us to shoot the arrows of our intentions straight and true, aiming as high as we can. Avoiding confusion and the influence of others is key if we want our intentions to flower to their fullest potential.
Useful Mercury in Sagittarius Crystals