Intellectual Depth
November 10 2020
Mercury in Scorpio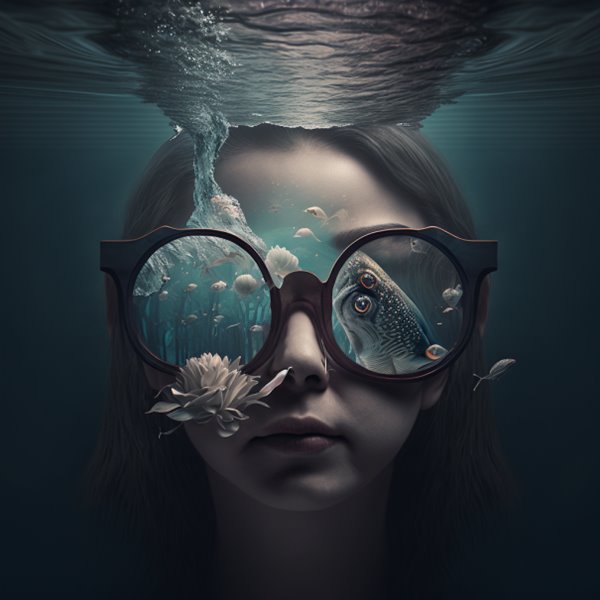 The messenger planet, Mercury, heads back over the ground he has come from and into the mysterious Water sign of Scorpio on November 10th. This shift into Yin energy comes with another deep dive into the emotional depths, to uncover any remaining shadow self to remedy. We may adopt the investigative nature of Scorpio by observing others with the intent to discover any remnants of hidden truth at this time. The highly instinctive qualities and intuitive nature are magnified, and communication can become non-verbal. With Scorpio, silence speaks volumes.
The difficulty with this Mercury transit is that obsession and jealousy may manifest if there is not a concerted effort made to operate in the higher Spiritual nature of suspicious Scorpio. Mercury retrograde began at 11 degrees of Scorpio and moved into Liba on October 27th, allowing a picture of relationship balances and imbalances to become evident. Mercury left retrograde on November 3rd and headed directly back to Scorpio, where mind and emotion could merge into strength. Forward momentum as a result of deep healing and proper use of power, are possible positive manifestations of this transit. A total transformation of the mind can take place.
Scorpio is a highly intuitive and sensual sign that can sense what others are thinking. This is a sign that can convey a message without ever saying a word. In addition, with Mercury now moving forward, intimate sexual conversations are possible. We can also become super sapiosexual in our preferences during this transit. A time when a captivating conversation can be highly stimulating and satisfying.
While in Scorpio, the planet Mercury opposes Uranus in Taurus for a second time on November 17th, with the first opposition having occurred on October 19th. A re-emerging of rebellious energy, triggered by Uranus, can stimulate a desire for individuality. This creates an impulsive energy that is difficult to control unless we set our now Mercurial minds to it. Revolutionary self-empowerment and self-discovery as a result of honest internal examination are possible.
On November 29th, Mercury in Scorpio opposes the Moon in Taurus, bringing relationship themes that emerged during the Taurus Full Moon, on October 31st, back to the surface. A final opportunity to transform the areas of balance and beauty, and also imbalances, to a deeper level. Dynamics purged in Mercury's passage through Libra can now be sincerely addressed. Serious thinking and heavy emotions turn to fun-loving and free-spirited when Mercury leaves Scorpio on December 1st, and ingresses into the Fire sign of Sagittarius.