Self Evaluation
June 21 2023
Sun in Cancer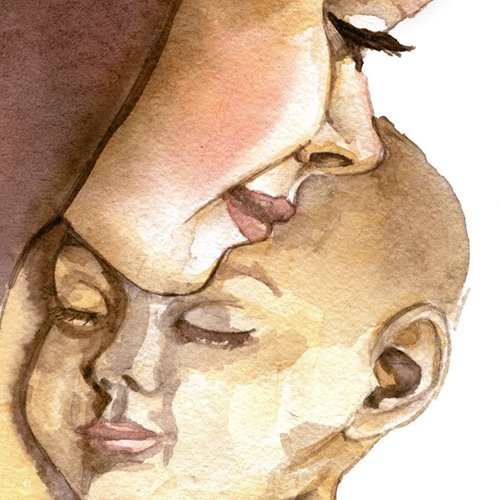 With the Sun now in Cancer you may be feeling kind, diplomatic, sympathetic, highly sensitive and deeply emotional, yet very defensive, protective and at times quite unforgiving unable to forget even a minor slight. Your imagination will be more powerful, and on occasions, you bring a touch of genius into the more profound affairs of life. Comfort, pleasure and relaxation will be more important to you during this time.
June 21st this year marks the longest day of the year ( in the northern hemisphere), that special moment in the year when the Sun reaches its zenith in the sky and 'stands still' for three days before beginning its descent.
As one of the cardinal points of the year, the Solstice is marked as the ingress of the Sun into the zodiac sign of Cancer the crab, the water sign ruled by the Moon. So this is a time to honour our familial ancestors and to feel into the origins and the roots of our existence and the deep foundations of our being. After all the flutter and buzz of Gemini, this is the stage in the wheel where we bring it all home. It is the 'sweet spot' in the zodiac. The fruits are sweetening, and the pollinating bees are returning to the hive where the honey is made. Cancer is a deep meditation on what it means to be 'at home'; it is the return home, the sense of the body being a temple that can house the soul. It is also a gateway of memory, where we are most deeply influenced by what has gone before, and we feel the need to heal the hurts and wounds of the past. So, at this time, we are reminded to drink deeply of this soulful medicine and to nurture our innermost being.
Useful Sun in Cancer Crystals