Standing up for your values
April 20 2023
Sun in Taurus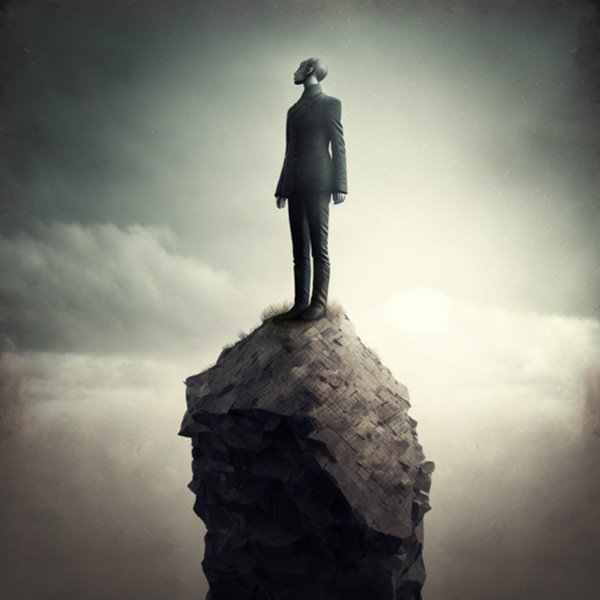 Opportunities
Feeling Comfortable
Organizing Finances
From April 20th, the Sun will transit the fixed earth sign Taurus. The focus of our journey will shift, leading us into building something valuable through consistent effort. We must honor the truth that anything worth having takes time to properly develop from inception to physical manifestation. No longer must we feel pulled into the ethos of grind culture; rather, the earthly wisdom of Taurus inspires a grounded and sustainable approach to productivity that is informed by the wisdom of the body's senses.
In modern astrology Taurus is associated with money, perhaps motivating us to assess and organize our finances. Exploring interpersonal relationships, sexuality, pleasure and desire are also well supported by Venus as the ruler of Taurus. By first clarifying and embodying our core values, we may find the realm of relationships (whether romantic or platonic) to be less mystifying and more empowering.
Use this energy to check in with the work and the things you are putting your energy into, are they truly in alignment with your values? For some this may really be a time to re-evaluate the values you hold, to slow down and ask yourself if your needs and desires are being met. And if not, what adjustments can you make to welcome in more pleasure, more beauty and more love into your daily life. The Taurus energy may really help us to see the beauty in all the simple things, in everyday life.

Useful Sun in Taurus Crystals