Intellectual Purification
August 23 2022
Sun in Virgo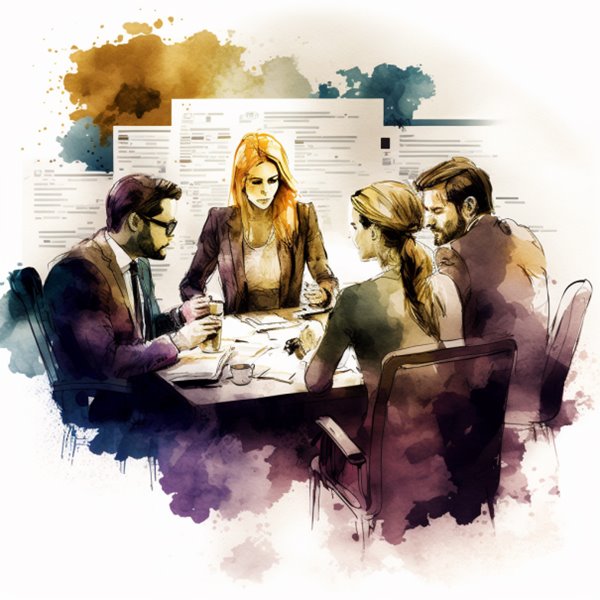 Opportunities
Focusing on your wellbeing
Connecting with your soul
Virgo Season begins on August 22nd. Virgo governs self-improvement and we may be feeling more self-conscious as we measure our current circumstances against the progress we wish to make in the future.
Until September 22, our focus turns toward purifying our mind-body-spirit system, simplifying our lives in favor of efficiency, and maintaining or increasing good health.
Pay special attention to improvements you need to make related to your overall vitality, mental health, and ego responses
When in doubt, ask yourself: is it functioning in the interest of my wellbeing?
It is also likely that we will deeply question where we should contribute to the collective and how we can be of practical service to the traumatized soul of humanity.
Content by @healing.human.spirit
Useful Sun in Virgo Crystals