Craving Intensity
October 23 2022
Venus in Scorpio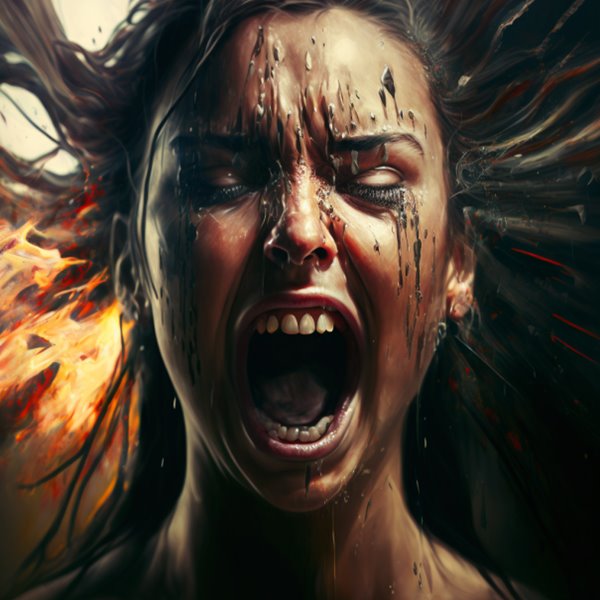 Opportunities
Overcoming fears
Deeper intimate relationships
Venus in Scorpio indicates an emotionally passionate, ardent, sexually uninhibited and intense romantic life. Astrology considers Scorpio to be a tough placement for beautiful and sweet Venus. Scorpio isn't concerned with superficiality, and prefers chasing after a transcendental kind of love.
The Scorpion likes to get below the surface to examine issues of power, fear, sex, and desire. When Venus is in Scorpio, Venus trades in social niceties for digging deeply and sparking needed change.
Venus is about relationships, and is sociable, friendly, and affectionate. Scorpio is about passion, and likes to dive headfirst into love. This means we'll crave meaningful and intense experiences when Venus is in Scorpio. Depth and intimacy become more important, urging us to trade in frivolous flings for long-lasting romance. Love can border on obsessive when Venus is in this sign, compelling us to go all-in when it comes to matters of the heart.
Venus in Scorpio can be pretty heavy, but it can also be truly amazing. All of this intensity leads to a stronger bond, so if you're up for the challenge both emotionally and physically, this could end up being a transformative and sexy time that ends up bringing you and your partner much closer together.
Useful Venus in Scorpio Crystals