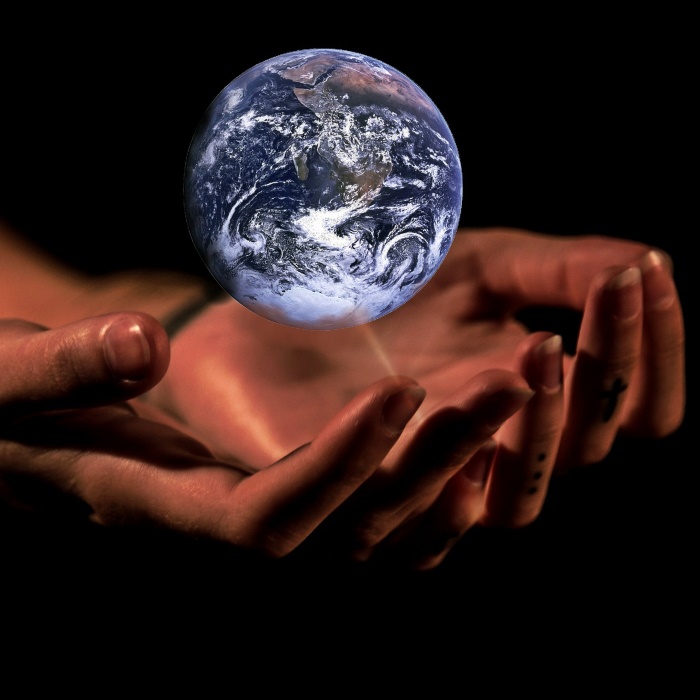 The Full moon on Thursday, December 12th, at 19° Gemini is the last moon phase before the December 26th solar eclipse. The main influence on this Full Moon is the triple conjunction of Venus, Saturn, and Pluto.
The Gemini Full Moon spotlights duality, movement, and communication. Gemini is a flexible and dexterous sign and with the Moon here, you may be able to work on several projects at once, without losing a beat. The Sun and Moon are nevertheless making a T-square to Neptune, which adds confusion into the mix, so you need to be wary of getting your wires crossed.
Jupiter trine Uranus could manifest as an unexpected development which somehow saves the day. Jupiter in Capricorn tends to feel restricted, whilst the trine to Uranus appears to offer breathing space. Do not hesitate to grasp an opportunity to breathe more easily within any situation that has come to feel too confining.
Venus conjunct Saturn makes it harder to express love and affection, and easier to be cold and mean. You may experience isolation, sadness, relationship problems or financial issues. An existing relationship may be tested by distance or separation, and a general inability to connect at the emotional level.
This makes things more difficult as Venus conjunct Pluto dramatically increases your need for love and affection. You want to experience companionship at a deeper, more intense level. Greater power to attract friends and lovers can be difficult to handle and can also be abused.
Saturn conjunct Pluto is exact on January 12, 2020 but is already an extremely powerful influence. It represents hard work and serious business. You need more patience and determination as extra responsibilities may surface with less time to get the job done. Events and people may force you to concentrate your efforts on one particular area of life that is no longer working well for you. It means serious challenges are reaching a crisis point where they must be dealt with.
The December 12 full moon lasts for two weeks up to the December 26 solar eclipse. This also means it is final moon phase of the current eclipse cycle which began with the fortunate July 2 solar eclipse. So it is time to complete long term projects, consolidate your gains and prepare for the next six months.