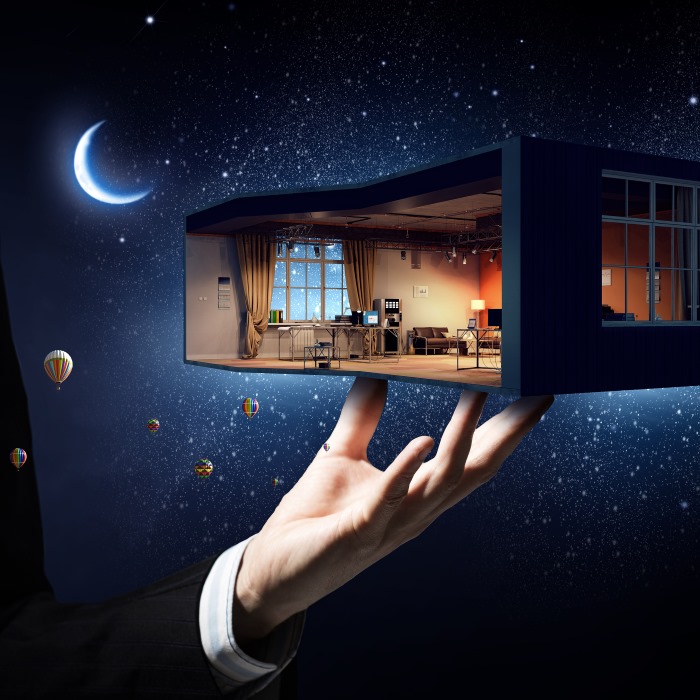 The full moon on Tuesday November 12, 2019 at 19° Taurus is great for completeting long term goals. This full moon can help turn your dreams into reality because it activates a major planetary aspect of 2019, Saturn sextile Neptune. The November 12 full moon at 19°51′ Taurus is opposite Mercury, bringing the potential for communication problems. Mercury in retrograde motion would seem to make matters worse. But Mercury retrograde challenges can be resolved through harmonious connections to Saturn, Neptune, and Pluto. Mars sextile Jupiter is an extremely fortunate influence, even though not directly aspecting the full moon.
The exalted Taurus Full Moon suggests that we have a mission to give extra support and we could feel external pressure to do so, yet real power may lie with the person most in need of support. The Scorpio Sun conjoins communicative Mercury and Scorpio's famous silence and hidden depths often keep information safely close to the chest, yet the sign's fixed nature can create a situation of being stuck, with projects prevented from coming to fruition. Scorpio benefits from perseverance and dogged determination in reaching goals, but this may take time.
The Moon is helpfully trine Saturn Pluto in Capricorn, strengthening the earthy idea of practicality and stability, hearth and home, where we can draw extra comfort. In difficult situations, following rules and guidelines may provide inner support. The Moon also sextiles compassionate Neptune, allowing request for mercy and forgiveness for whoever needs it the most.
The Moon sextile Neptune heightens your sensitivity, putting you more in touch with your feelings, the feelings of other people and with your environment. Psychic awareness or at least a strong intuition will help avoid the potential complications caused by Mercury retrograde opposite this full moon.
This Full Moon may create some communication and relationship issues because it is opposite Mercury in Retrograde. But the strongest influence comes from Saturn sextile Neptune. It has a very strong influence because the orb is less than one degree. It is exact only four days before the full moon, on November 8. It is time to make your dreams come true. Intensified by Pluto and magnified by the full moon, Saturn sextile Neptune helps you bring to completion something you have been working toward all year.