Renewed Trust
May 26 2021
Lunar Eclipse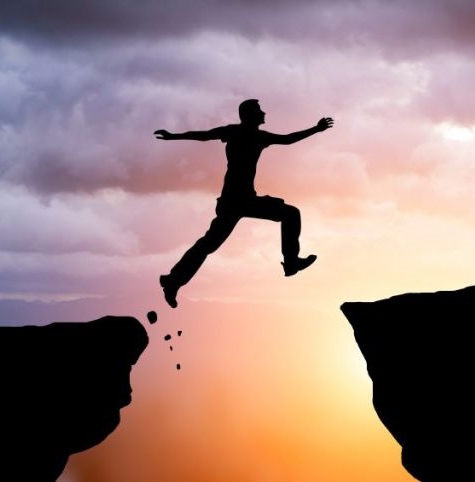 Eclipses occurring on the Sagittarius/Gemini axis were initiated on June 5, 2020, when the Lunar North Node moved into the air sign of Gemini. May 26, 2021 kicks off Eclipse Season with the Sagittarius Super Full Moon, which will be a Total Lunar Eclipse. The Full Moon Eclipse occurs with the Sun at 5° of Gemini, and the Sun across the chart at 5° of Sagittarius. Eclipses are powerful occurrences that activate the lunar nodes, the highest and lowest points of the Moon's orbit. These points are commonly referred to as the nodes of destiny, or fate. This Full Moon Eclipse occurs with the luminaries within 5° of the nodes, which greatly strengthens the effects of the Eclipse. The North Node is at 10° of Gemini, representing the future trajectory, and the South Node is at 10° of Sagittarius, which represents the past we are to move away from.
Eclipses signify significant shifts in energy, that are much stronger, and unfold for much longer than other Full Moon occurrences. Typically, 6 months or more. With this Full Moon conjunct the South Node, a theme around releasing attachments to the past is strong. This theme is echoed by the current retrograde of Pluto through the sign of Capricorn, representing the old structures of our world systems. Also, Mercury will station retrograde on the 29th, two days after the Full Moon. Release may not come so easily since Sagittarius represents the Spiritual teacher and Guru. The Moon will square Jupiter, the ruler of Sagittarius, at 11° of Pisces. With this Moons' ruler now in the infinite Spiritual realm of Pisces, everything previously known to be true is now subject to revision. This lunation serves to remove something from the past that has been programmed into the belief system, out of our current thinking. This could play out on a personal and collective level. The Full Moon conjunct the South Node challenges us to expand the higher possibilities of Spiritual truth as we know them to be.
Venus and Mercury transiting the Air sign of Gemini will square Neptune in Pisces during the Super Full Moon, creating an energy of ambiguous communication. Clarity and truth will be hard to come by unless we release attachments to preconceived perceptions of reality. Saturn began its retrograde phase through Aquarius on the 23rd, just days before this lunation, which means that all of the information needed to move forward is not available. In fact, this is a time of purging unnecessary energy that no longer serves the higher self, or the future. Transformation is occurring as Pluto continues to purge the past. Letting go of fixed ideas of what is true will help to avoid power plays, especially in our communications with others as the old is removed. A New truth is being formed in the mutable, movable energy of the North Node in Gemini. An open mind will serve us well under the influence of this intense Eclipse energy.