Changing Values
October 28 2023
Lunar Eclipse in Taurus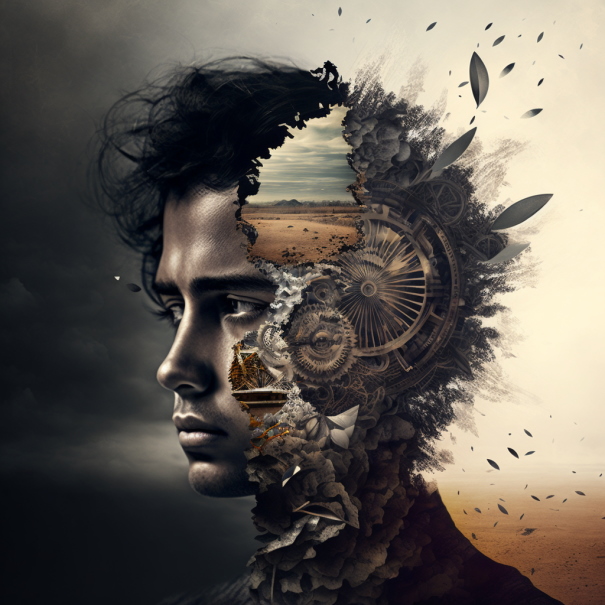 Opportunities
Getting back to basics
Defining your value system
This is one busy Lunar Eclipse, with five out the ten planets linked to it. It's also the last Taurus Eclipse in a series that has been unfolding since November 2021. Thus, this will undoubtedly close a very important chapter, a chapter themed around the polarities of peace versus drama, security versus change and comfort versus evolution. These issues (and many more) have been the dance of the collective for the last two years, making it essential to look back and realize just how far we've come.
Seeing as Full moons are linked to release, and this being the last in a long series, what final tether is that we need to let go of? Where can we finally untie the apron strings, take the training wheels off? We're more than ready to step up into a new paradigm, and with the help of bountiful, gift-giving Jupiter, we're likely to be rewarded for our courage. It takes a lot for Taurus to move out of their beloved comfort zone.
Yet, with the Sun, Mercury and Mars in the opposite sign of transformative, intense Scoprio, we have no choice but to move. Eclipses have a way of putting the cosmic foot all the way down on the accelerator, and if we don't take the wheel, the Universe will.
Besides, our values have likely shifted in a dramatic way over this time. It's essential we start living according to those values. Yet, with the influence of Mars opposing the Moon and Jupiter and conjoining the sun, it's important we take our steps wisely, and with a clear, thought-out strategy. Careful calculation and planning should be balanced against all-out enthusiasm. It's not an easy middle point to achieve, but it's entirely possible. Scorpio doesn't take anything less than an outright win, after all. So, win we shall. The karmic doors are being flung open, and it'll take boldness to face down our shadows and transmute them into valuable resources. Yet, that's the gift of the Taurus - Scorpio axis. Transforming that material - be it trauma, pain, shadow, even raw talent and energy - and creating something tangible from it
The ruler of this Eclipse - Venus - bides her time in Virgo, ensuring that the t's are crossed and the i's dotted. She, like the plethora of planets in perceptive Scorpio, understands the value of knowledge, of growth, of deep, earthy wisdom. In so many ways, this is a therapeutic Eclipse, bringing to fruition the healing we've done over the last two years.
A last word - with this being a 'Hybrid Eclipse - meaning that the Moon's Nodes are in signs different to La Luna and the Sun - there's a huge focus on relationships, on the balance of Masculine to Feminine. Certain connections may have to be released in order for the inevitable new growth to happen, the growth that springs from this tumultuous moment in time. Yet, if we keep the attitude that this is for our highest evolution, we'll soon see the gift in this release.
Useful Lunar Eclipse in Taurus Crystals