Mercury Retrograde in Cancer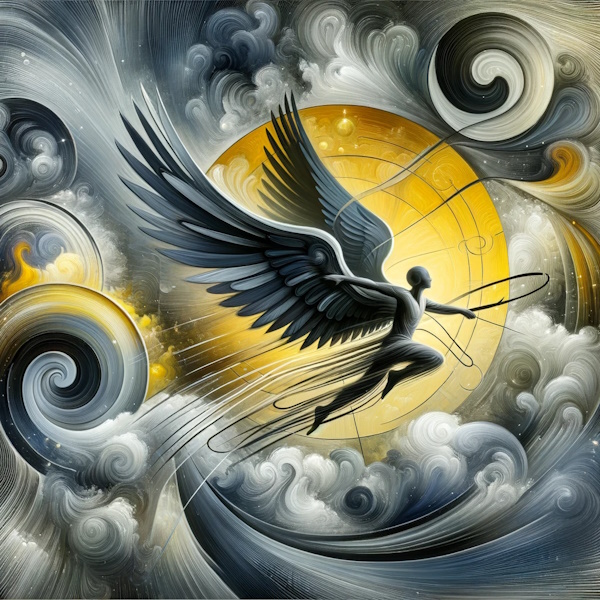 Mercury moved into the water sign of Cancer on May 28th and will remain there until August 5th. Mercury is retrograde three or four times each year, at approximately 4 month intervals, for a period of 20-24 days. The first Mercury retrograde of the year (and the decade!) occurred in February in Watery Pisces. Now, it continues the Water Element theme with the second retrograde phase occurring in Cancer, beginning on June 18th at 14 degrees.
Mercury retrograde inspires one to review, reread, repeat, rethink, and revamp. All of these are Gemini qualities and quite conducive to learning and retention of knowledge. In the sign Cancer, a retrograde Mercury delves into the past and recalls it over and over, continuously returning to the family home and hearth. It may be difficult for people to let go of old and painful memories and forgive even childhood enemies because unpleasant events and unkind words are often relived. This placement asks the question "Do we want to repeat the past?"
July 8th will be the most challenging days of the retrograde transit as Mercury forms a square to Mars in Aries. Mars is the planet of aggression so it will be important to pause and think prior to reacting in order to avoid harsh outbursts of built up anger. This phase of retrograde offers an opportunity to revisit our own issues with personal security and what makes us feel uncomfortable. Perhaps a change is in order in the home situation, whether that's through renovating your space or completely letting go of the current residence in order to find another place that feels more like home.
It will also highlight areas of tension within the home. If you have been neglecting issues in your family life, this is the time to bring those issues to the forefront in order to be resolved. It is a time to find our home within ourselves, which creates an inner stability that will allow us to flourish in the long term.
Useful Mercury Retrograde in Cancer Crystals