Self Control
August 01 2020
August Monthly Horoscope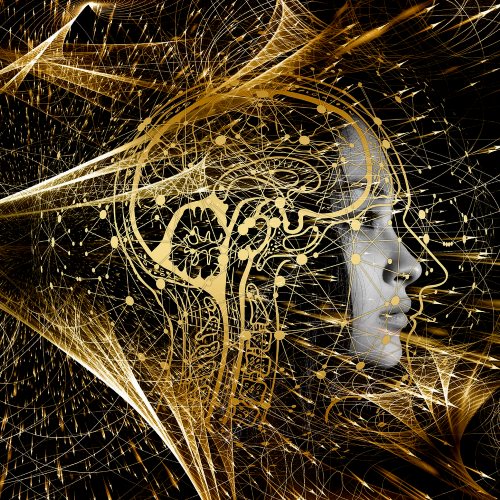 August is a month of change beginning with the Leo Sun Squaring Uranus in Taurus on August 2nd. Things may be quite disruptive now as you are liable to sudden upsets or you may upset others.
The Full Moon occurs at 11° of Aquarius on August 3rd, when the transiting Sun and Moon are exactly opposite one another in the Zodiac. The energy of this lunar culmination cycle represents the Aquarius/Leo axis. This Full Moon illuminates themes of self and others. of personal and global power and the need to find a balance that supports both ends of the spectrum. This will be no small feat with both luminaries in fixed signs!
On August 4th, Mercury leaves the Cardinal waters of Cancer and enters the Fixed fire of Leo. This transit lasts until August 19th, and is a shift from feminine to masculine energy, from Lunar to Solar power, and our mind moves from a focus on how others feel, to how we feel about ourselves. Mercury spent a longer than normal transit through the emotional sign of Cancer, due to its retrograde phase. We are ready to move from nurturing others to a place of self care and self expression. Our focus is now on our personal goals as opposed to comforting the collective.
After her four-month-long stint in airy Gemini, Venus moves into watery Cancer from August 8th to September 7th. Over this next month, the way you love will transition from intellectual and slightly detached to tender, caring, and devoted – but make sure you don't let your emotional highs and lows get the better of you!
Mars in Aries squaring Pluto in Capricorn on August 13th is asking you to develop your self-control and self-awareness. Be wary of taking things to the absolute extreme as this aspect heightens impulsive and compulsive actions and behaviour, especially when you react to situations in self-defence.
With Uranus Retrograde on August 15th some individuals may find that their personalities may suddenly be different for no reason, others may even remake upon it; a normally calm and gentle person becomes tempestuous. A generally deliberate person becomes spontaneous. Some of us may act like a disaffected and obstinate youth, being volatile and disobliging to others.
With the Leo New Moon on August 18th, we are not just breaking up old patterns as we strive to find the shape of a new creation. We must actively set our heart and will upon the creative process. Leo relates to the urges of the heart, and people talk about the willingness to "change in a heartbeat" to something they would prefer.
Mercury will enter the intellectual sign of Virgo on August 20th followed by the Sun on August 22nd. You can have an eye for detail and good powers of discrimination. Your intellectual ability, loyalty, honesty, flair for analysis, and love of work marks you as an expert in your chosen profession. A sense of harmony comes from doing something useful, preferably for others.
Mars in Aries squaring Saturn in Capricorn on August 24th will test your self-control as you feel a restriction on your assertiveness and masculine energy. This challenge may see you facing resistance when it comes to activities or actions you want to partake in