Setting Goals
January 2019
January Monthly Horoscope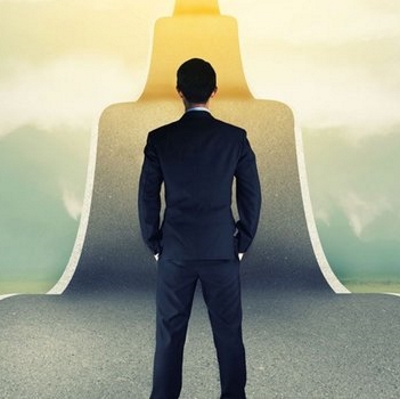 After a quiet end to 2018 astrologically, January packs a punch with a Solar and Lunar Eclipse. Mars has just moved into Aries on the last day of the year. Mars feels at home in one of the signs that it rules, Aries, and therefore its power is boosted. Our energy is spontaneous, forward-looking, and even courageous under this influence. Our competitive spirit is well-developed, and our goal is to win!
Mercury enters Capricorn on the 5th of January where our thinking is more methodical and our focus is sober and practical. It is easier to concentrate on the task at hand under this influence. Our conversations may be quite realistic or focused on business/practical matters. Possessing sound reasoning ability although you can be narrow-minded and lack humor on occasion.
This is closely followed by the Capricorn Solar Eclipse on January 5th, 2019 where it lies between Saturn and Pluto. This Capricorn New Moon eclipse is unusually striking since the Sun and Moon are surrounded by Mercury, Saturn, and Pluto. This Capricorn stellium has the added potency of including the Moon's South Node, making old patterns of behaviour more pronounced. With these mixed energies, this is anything but a straightforward New Moon, even if well-ordered Capricorn might want it that way. One common thread is the Capricorn understanding of the importance of the long game, bringing patience to bear on any situation.
Venus will move into Sagittarius on the 7th of January. Romantic energy shifts from intense to buoyant. Sagittarius, of course, has its intense moments, considering it is a fire sign. However, its energy is considerably less focused; and, while Scorpio is most concerned with intimacy with a specific person, Sagittarius' love is of a more universal kind.
The Full Moon on Monday January 21, 2019 in the first degree of Leo is a total lunar eclipse. It signifies a need to get out and achieve. Urgency, excitement, and a desire to gain knowledge combine with the eclipse's usual intensity to make for a supercharged time. Leo taps into pride and a keenness to save face, knowing how much reputation counts. A challenging square aspect to Uranus the planet of uncertainty and rebellion brings change but also opportunity.
With Mercury entering Aquarius on January 24th, it will make situations become more impersonal, truth-loving, and your mind is capable of transcending the mundane thought patterns. It is a good time to process any feelings or any problems that have occurred during the month especially around relationships and the Eclipse energies.