Shaking Things Up
January 01 2021
January Monthly Horoscope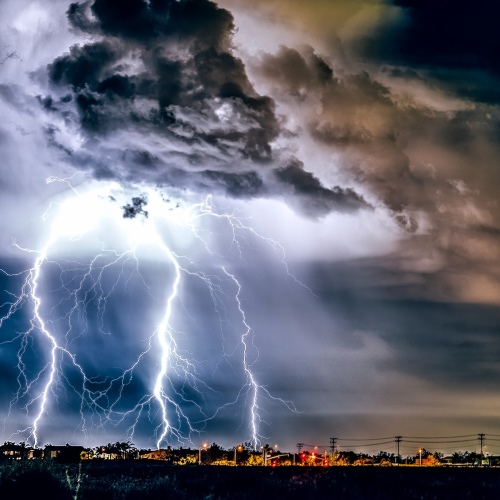 More hope will be in the air in January with some major shifts including Mars moving into Taurus after spending about 6 months in Aries! Mars can be a bit more stable yet slower to act in this earth sign.
The Aquarian vibe will increase with Mercury entering Aquarius on the 8th. This position of Mercury strengthens the intellect, gives a good memory and a strong comprehensive mind capable of much hard work. Intuitive insights and original reasoning ability. It is a good time to try to comprehend issues that are quite incomprehensible.
Venus also moves into Capricorn on the 8th and normally this placement adds a great deal of seriousness and you may feel more responsibility in your personal relationships perhaps even feeling as it is a burden. You will be more restraining and reserved in displaying your emotional side which may help if you are feeling very heavy dealing with significant others. Be careful not to bury your emotions too deep otherwise they may come out impulsively in a negative or angry way.
Aquarius season starts on the 19th. Mercury will be in Aquarius an unusually long time as it will station retrograde on the 30th. This mercury retrograde may be quite powerful and eventful as it will occur throughout February where there will be a major stellium with The Sun, Venus, Jupiter and Saturn all in lofty and idealistic Aquarius. Issues around personal freedoms, power of governments and authority may arise. Also, new and more powerful technology may be unveiled during these first few months of this year that could drastically impact our way of life in the longer term.
Uranus, being the modern ruler of Aquarius will come onto center stage in January as Jupiter will square Uranus in Taurus just as Mars in Taurus will conjunct Uranus also a few days later. Mars and Uranus in Taurus will be the area of focus as these planets will square all the planets in progressive Aquarius, causing more friction between the traditional systems of government and finance and more idealistic beliefs of future. It is important we maintain a balance between our want for freedom and the benefit of society as a whole, finding ways to work better together even if we have divided opinions or perspectives on life or direction.
There is a high chance this month of financial changes, work changes, routine changes and so on. These changes may come as a massive surprise, a shock from the blue. And Mars in Taurus really does not like to be shocked, mind you. He loves his stability, his predictability and Uranus is here to shake everything up. It is best we remain flexible and open to the changes and look forward to the liberation that awaits us.