Grounding Yourself
July 01 2022
July Monthly Horoscope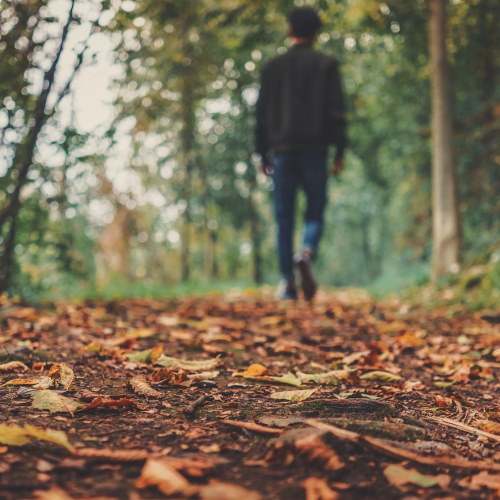 It's fiery energy, Mars in Aries, making it all too easy to burn out and burn up. On July 5th as Mars finally fits into gentle, patient Taurus, we get a chance to catch our breath. We slow right down to a snail's pace, which feels delightful and sensuous at first, and somewhat too slow later on. With Mars in Taurus, we can get back into our bodies, languishing in the sunshine, in bed, on the couch, relishing the easier pace.
Also on July 5th Mercury moves into sensual and emotional Cancer. We may think more about our home and family when Mercury travels through Cancer, and some of us can decide to make some needed changes here. Speaking of needs, this is a time where we may need to get more in touch with our own emotional and mental needs, and express them verbally in our conversations. Talking to a mother figure can be especially constructive, as well as also learning to talk to ourselves in a kinder, more caring way. Noticing what our inner voice says to us can be a revelation while Mercury is in Cancer.
On July 13th there is a full Moon in Capricorn. As with all Full Moons, it's a good time to release and restructure and to take a look at which goals served us and which ones didn't. This is an ideal time to go back to the drawing board and review our career aims as well. Capricorn rules all things work-related and this Full Moon serves us best when we focus our intentions in this direction.


On July 17th Venus moves out of curious and clever Gemini and into creative and nurturing Cancer. This transit may really bring a focus on your needs and wants in a relationship – evaluating whether your needs are being met and if you are meeting the needs of others. Allow yourself to find a balance between nurturing and caring for the needs of others and caring for the needs of yourself.
On the 19th of July Mercury has already left Cancer and powered ahead of the sun into Leo.The image that comes to mind whilst Mercury traverses this heart-centered sign is a lion roaring as loudly as possible! Whilst the planet of communication is here, we can all tap into this powerful, booming energy and allow our voices to be truly heard.
The sun joins Mercury in Leo for Leo Season beginning on July 22th. With our galaxy star transiting supreme in it's sign of rulership from July 22nd through August 22nd, Leo Season provides the opportunity for pride and playfulness to shine. A transit that brings with it a major increase in confidence and creativity. Leo and the Sun rule the 5th house in astrology, where our individual talents and gifts can be expressed from a place of authenticity and childlike joy.
The New Moon will be also in this playful and creative sign of Leo on July 28th. Any intentions that we set now absolutely have to come from the heart space, despite restrictions or limitations that may be placed upon us at the moment. Leo is all about digging deep into our most dearly held desires and staying authentic and true to ourselves.
Jupiter will join Saturn, Neptune and Pluto in retrograde motion on July 28th. With Jupiter in Aries, we are called on to re examine how are growing our own identity and ego systems. If you feel you are not being your true self or following your deeper needs, now is the time to make the changes to improve your future growth.
Useful July Monthly Horoscope Crystals