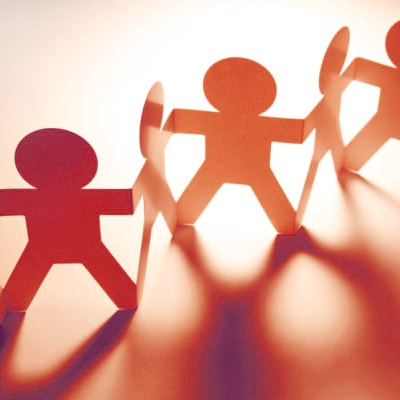 March packs some astrological action with Venus entering Aquarius on March 1st. It is a good time for socializing in general, as you will be able to make friends and relationships a little easier. Your strong love of emotional freedom may cause some problems in your domestic life.
Mercury retrograde March 2019 begins on March 5th at 29° Pisces and ends on March 28 at 16° Pisces. When Mercury goes retrograde, mistakes, misunderstandings, problems in communication and transportation are likely.
Uranus then re-enters Taurus on March 6th, where it will remain until 2025–26. Financial systems and food production may be in for a shock, since Uranus can bring instability, but this may be necessary to shake us from our complacency. On a personal level, many of us are looking for an improvement in our values and attitudes towards money and the methods we use to survive.
The New Moon in Pisces, also on March 6th, is conjunct Neptune. As Mercury is still anaretic, this is like an emotional high tide. Some may feel lost or confused, but since the New Moon is supported by sextiles to Mars and Saturn, we're anchored when we let our intuition inform our actions.
The Great Wheel turns once more, bringing a new season and the astrological new year, as the Sun enters fiery Aries on March 20th. Our enthusiasm could be muted, however, since this is also the date of the Libra Full Moon, which opposes both the Sun and Chiron and squares Jupiter. Questions of belief, law, and education require attention now, so that we can balance our independence against the needs of others.
With Venus entering Pisces on March 26th there will be much more depth of emotion. Moving out of detached Aquarius there will be more romance, gentleness, compassion and sympathy. Feelings of Love can deepen and become strong but also selfless. This will have us all aching with desire, wanting our hearts filled with meaning and poetry.
We may find it easier to communicate once Mercury stations direct on March 28th. Then, on March 30th, Mars enters Mercury-ruled Gemini, encouraging conversations and galvanising brain power. Whilst our debates could become heated, there's a potential for sharp ideas. Hopefully, eagerness to connect will supersede the aggressive need to make a point.