Exploring Dreams
June 2019
Neptune Retrograde in Pisces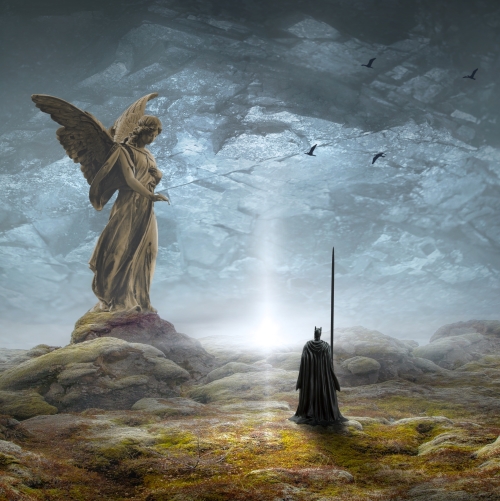 Opportunities
Healing the Spirit
Profound Spiritual Growth
When most planets turn "retrograde" (or appear to move backward), it's as though they're flipping a switch to shake up everything they stand for. Neptune is the dreamy planet that, at its best, makes us see beyond the tangible world and explore spirituality, faith and fantasy. The dark side of Neptune is that its love of illusion can inspire us to escape to alternate realities we've created for ourselves -- a.k.a. delusions.
Neptune retrograde 2019 starts on June 21 at 18°43′ Pisces and ends on November 27 at 15°55′ Pisces. At the moment Neptune has two powerful aspects, Jupiter square Neptune can test your beliefs and intentions can be met with disappointments and Saturn sextile Neptune adds practicality to overcome problems and bring your dreams into fruition. It also helps you channel your inspiration and enthusiasm.
Neptune can encourage us to live in denial. We all have specific fears and hangups we don't want to deal with, perhaps you ignore nagging financial issues or tell yourself that your less than satisfying romantic relationship is exactly what you need.
Transiting Neptune retrograde can cause your illusions, dreams and false realities to no longer feel good or realistic. The destruction of your fantasy world will show those harsh realities you sought to avoid at some stage in the past. Maybe you have idealized your relationships, your financial situation or your career prospects as something that is not real or practical.
Chances are, Neptune is behind any excuses you invent to support these ideas. But when Neptune goes backward, it can feel like we've had a bucket of cold water splashed on our faces. Because Neptune's dreamy edge usually allows us to gloss over unpleasant truths (like credit card balances or red flags in our relationships), its move backward gives us the opposite: A harsh wake-up call.
Useful Neptune Retrograde in Pisces Crystals