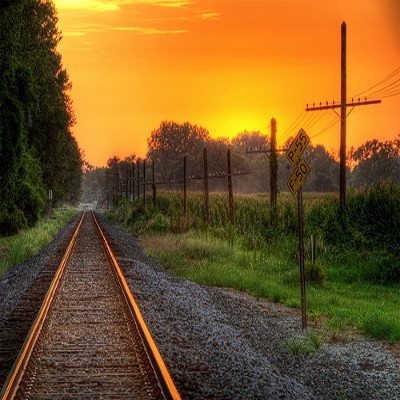 With the Cancer New Moon square wounded Chiron on June 23, however, we might need to address tender spots in our psyche. Mercury's conjunction with this lunation encourages us to talk about how we feel, and communication is key to healing family patterns.
Chiron in Pisces wants to open us up to the ultimate level of reality, our true home, where we are always safe and secure. When we plug into this energy of the Great Mother, the source of life, we replenish our inner world and strengthen our foundation, enabling us to take powerful action and achieve our worldly goals
The New Moon chart also contains the building t-square between Mars, Jupiter, and Pluto. Occurring a few days after the solstice (June 20–21), a major turning point in the wheel of the year, this New Moon is extra powerful for initiating new beginnings that honor our deepest needs and true selves. Moon-ruled Cancer is the sign associated with the Great Mother, the giver of all life.
Cancer is a cardinal water sign, guiding us into the realm of our feelings and deep inner world — the place where creation begins. To change what's manifesting in our lives, we have to start at the level of our subconscious, which is far more powerful than our conscious minds and is programmed in our earliest years, starting in the womb.
The New Moon closely conjoins Mercury, helping us to access the messages from our subconscious, so we can become aware of what we're creating from the inside out. Mars at 12° Cancer loosely conjoins the New Moon, and its square to Jupiter at 13° Libra and applying opposition to Pluto at 18° Capricorn could trigger some volatile reactivity. The challenge is to stay open to extreme feelings coming up, let them move through you, and use them as fuel for change. To prepare for this ramping up of fierce energy, use the New Moon to nourish yourself, soothe your emotional body, and give yourself and your loved ones an extra dose of compassion and nurturing.