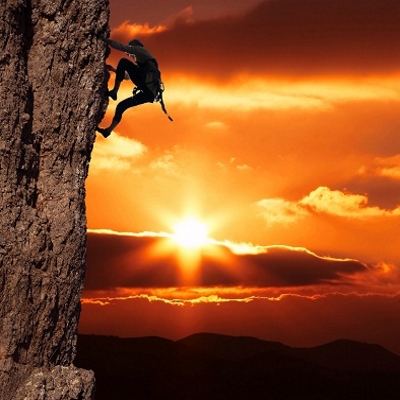 This is quite a powerful new moon, the Sun and Moon trines Saturn Retrograde in Aquarius. Your plans will become more clear and you can really start to make progress with your goals.
Give yourself extra time to do everything. Meditation can help you stay grounded if any stress arises from the Mercury-Neptune square. The Neptunian fog can obscure your thoughts and cause you to not see things as they really are.
With the Sun and Moon in square to Mars in Pisces, patience may be thin but Gemini's strength is its flexibility. Being more receptive to others is key and also increase your reasoning and critical thinking processes.
This new moon will give you a lot more energy and make you busy and more extroverted than usual. With Venus, Sun and Mercury in Gemini we get a heavy dose of conversation and brainstorming. Its a perfect time to journaling or writing down your ideas. Even if they are quite vague they may start to make more sense later in the month.
You make greater progress by working on more than one thing at a time. Geminis are master multitaskers. It could be tiring though, and might require concentration and patience. Besides, whilst one person may be strongly motivated, another person may be less willing to move ahead.