Animal Totems
Native peoples of many countries have animal spirits that play a very important part in their lives. In Chinese astrology all the signs are animals and in western astrology most of the signs are animals.
By getting to know your animal totem, you can gain insight and understanding of your own life circumstances more clearly, and share in the totem power or 'medicine'. Animal totems manifest a specific kind of energy that will align to forces of the spiritual realm that are influencing your life.
Lion
Lions, particularly male lions, have been an important symbol for thousands of years and appear as themes in cultures across Europe, Asia, and Africa. Despite the recorded incidents of attacks on humans, lions enjoy positive depiction in popular culture as creatures that appear strong, but gentle at the same time. The most consistent depiction is in keeping with their image of king of the jungle or king of the beasts, hence lions are popular symbols of royalty and stateliness and a symbol of bravery.
Throughout the ancient world, the vibrant yellow mane of the Lion made it a natural solar symbol. As such this King of the Beasts comes roaring into our spiritual journey with raw power, courage, and aggressiveness.Middle Eastern stories and art show the Lion as representing great kings. The gods and goddesses in this region also had Lion companions. This alludes to the Lion as an emblem of great strength and authority.
The lion is a symbol for deathless courage, strength, fearlessness, bravery and royalty. Its body has been used in mythological creatures and in most cases when composing the body of the sphinx in Egyptian community.
When Lion accompanies you in life you will learn much about banishing fear and self-expression. Remain humble with Lion, knowing that demeanor matters. This feline can teach you much about handling your personal power effectively.
Lion Dream Meaning
To see a lion in your dream symbolizes great strength, courage, aggression and power. You will overcome some of your emotional difficulties. As king of the jungle, the lion also represents dignity, royalty, leadership, pride and domination. You have much influence over others. You also need to exercise some restraint in your own personal and social life. Alternatively, a lion represents your need for control over others. You have to be in charge.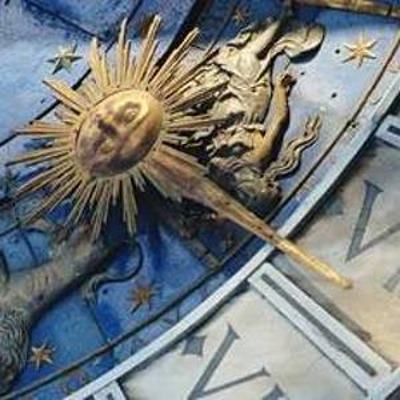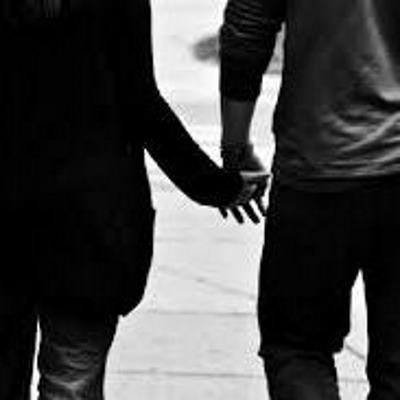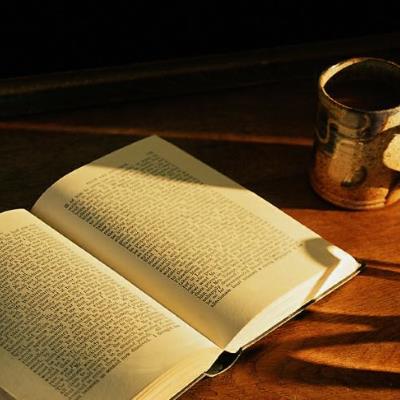 Astrological Events