Resurrection has contains a large amount of symbolism that can be seen below. By gaining an idea about Resurrection and the associations it has we gain a more intuitive insight into its meaning.
Man and his symbols
shows us great ways to use lifes symbols to understand our inherit nature and purpose.
Quotes on Resurrection
Zen says that if you drop knowledge--and within knowledge everything is included, your name, your identity, everything, because this has been given to you by others--if you drop all that has been given by others, you will have a totally different quality to your being--innocence. This will be a crucifixion of the persona, the personality, and there will be a resurrection of your innocence; you will become a child again, reborn.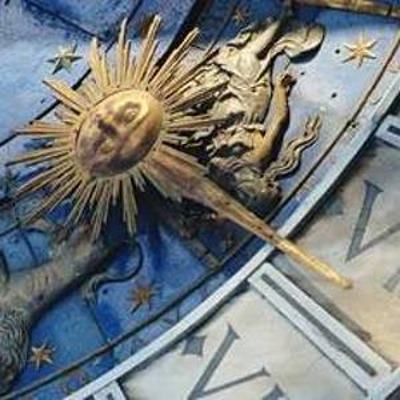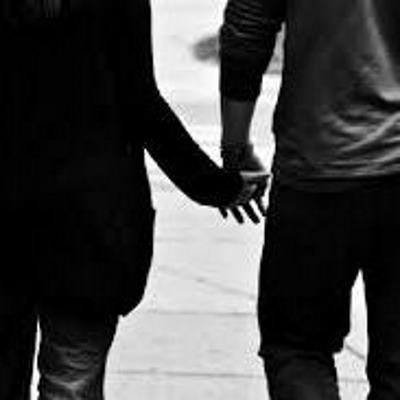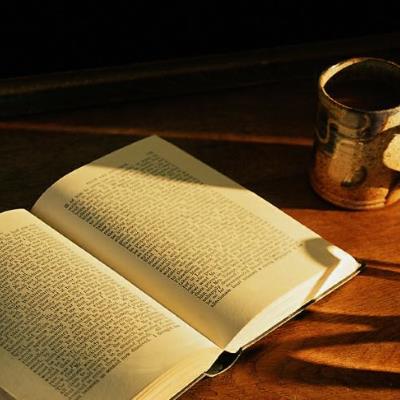 Astrological Events