Ceres Conjunct Mercury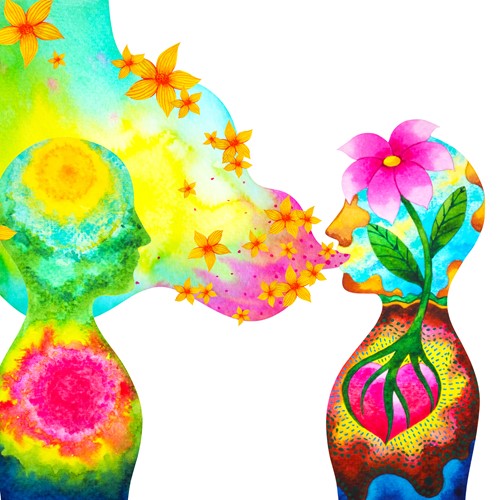 Opportunities
Speaking from the heart
Healing others with your words
Ceres Conjunct Mercury
The right words. The right timing. The right presentation. Sound familiar? These are signatures that can be indicative of a Ceres conjunct Mercury aspect. When the unconditionally loving Earth Mother sits next to the planet of communication and ideas, the energy can produce a brilliant speaker or teacher.
This combination of energy lends itself to creating powerful motivational speakers, instructors, mediators, lawyers and therapists, to name a few.
In some instances, it is necessary to separate your identity from the role of nurturer since it comes so naturally. It is important to identify your needs and then regularly fill your own cup with nourishment.
Finding the right words is not a challenge for you when Ceres is conjunct Mercury. In other words, you have a powerful ability to heal people with your words – whether spoken or written.
You can likely sense what another person needs to recognize or understand in order to heal. Remember that even if someone needs to hear something, you should choose to deliver messages with gentleness.
While this is sometimes a gift to be shared, it is also important to use discernment and allow people to make their own choices about their journey. It is not your job to save people from pain.
Some careers supported by this aspect include writer, teacher, journalist, motivational speaker, meditation instructor, mental health professional and group therapist.
Useful Ceres Conjunct Mercury Crystals