Ceres Conjunct Venus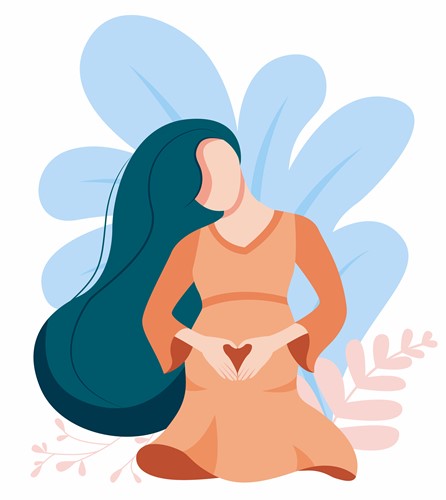 Opportunities
Learning healthy love
Growing in your relationships
"I am capable of embracing the intensity of relationships, exploring the messiness of human nature, and discovering the true essence of nurturing and unconditional love."
Ceres Conjunct Venus
The merging of Ceres and Venus in a conjunction suggests that nurturing can be found within the context of relationships, beauty, sensuality, sexuality and even finances. This aspect can be empowering in the pursuit of finding joy in the unique beauty of each individual person.
Ceres governs practical forms of nurturing and Venus attracts, so being open to receive from others is crucial. On the other hand, it is equally important to understand that the inherent ability to care for others comes with a responsibility to express that side of one's nature as well.
Sometimes this aspect can feel overwhelming, in which case proper boundaries can help mitigate feelings of martyrdom
Getting in touch with the unconditional nature of love is highlighted when Ceres is conjunct Venus. Romantic love can be expressed through sharing food, money, acts of service and giving/receiving pleasure.
In this case, the function of Ceres is fused to the function of Venus. This makes for relationships that are likely intense because they initiate a journey toward understanding what love actually is, separate from romanticized Hollywood depictions. Exploring the messiness of human nature and its implications can help to strengthen your overall understanding of nurturing and unconditional love.
With this aspect you may find that attending to your physical appearance fills you with joy. Creating aesthetically pleasing atmospheres may also fill up your cup.
You would be well suited to teach, counsel couples or facilitate activities that deepen trust and stimulate nurturing for people in relationships.