Jupiter Sextile Midheaven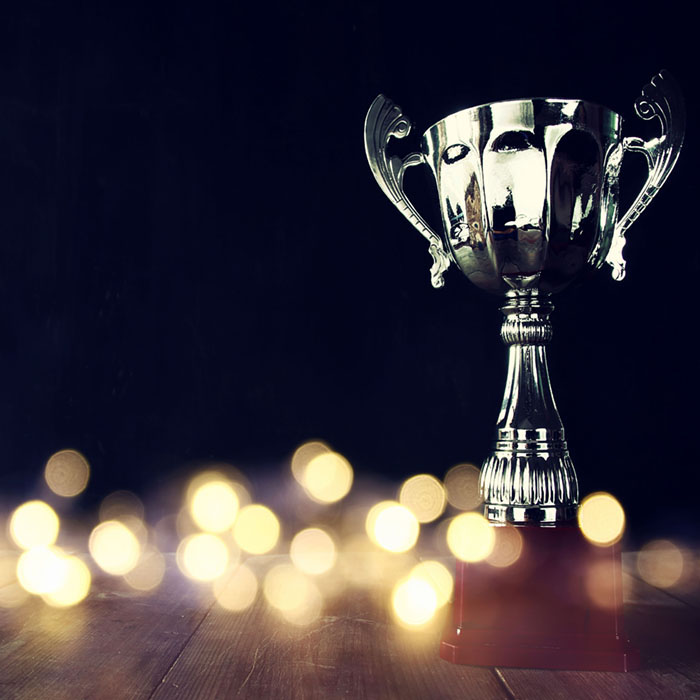 Jupiter Aspects
Jupiter represents our expansive qualities and our abilities to improve ourselves. It is a planet of plenty and seeks insight through knowledge. It is the planet of possibility. A well aspected Jupiter is normally associated with good luck and in more negative associations with blind optimism, excess and overindulgence. In your chart Jupiter reveals how you express your sense of giving and tolerance and how you go about improving your life.
Jupiter Sextile Midheaven
You will always be able to bring into your life people who can help you move forward in pursuit of your life goals. And you will help them in return.
You know how to make a group of people work harmoniously so that everyone can get some part of what they want. You are psychologically and emotionally sound, and you do not have neurotic habits that work against you. Even if, like most people, you have some emotional problems, they will not constitute a major barrier to your progress. In fact, they may even help you out in ways that you do not understand.
Often other people will put their resources at your disposal, because they realize that you can do more with what they have than they can. They see that you have a great sense of responsibility for the people to whom you are close. While you are young, this aspect will bring you sudden opportunities that will help you get where you want to go in life.
You will get along easily with superiors and authority figures, because you make it clear to them that you want to learn and are willing to put aside your own ideas until you are wiser and more mature. In this respect, in your youth you are more mature than most people. Some people with this aspect knows what career they want to pursue very early in life. But even if that is not true for you, everything that you study or do will help you in the long run and support the course you eventually take in life.