Jupiter Trine Midheaven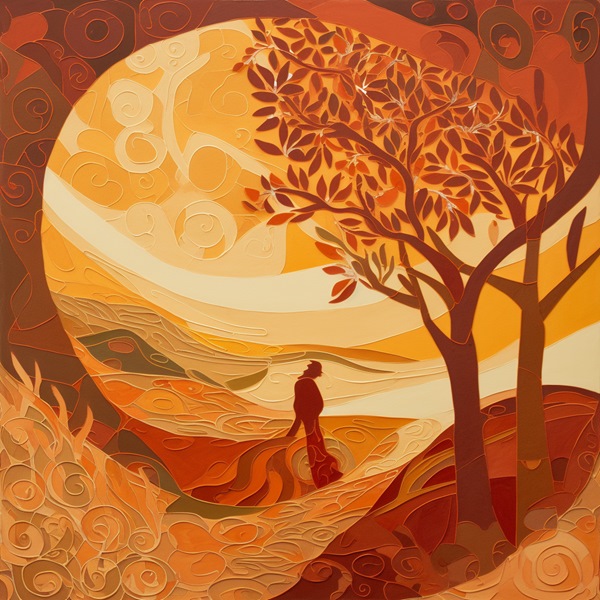 Jupiter Aspects
Jupiter represents our expansive qualities and our abilities to improve ourselves. It is a planet of plenty and seeks insight through knowledge. It is the planet of possibility. A well aspected Jupiter is normally associated with good luck and in more negative associations with blind optimism, excess and overindulgence. In your chart Jupiter reveals how you express your sense of giving and tolerance and how you go about improving your life.
Jupiter Trine Midheaven
This aspect will be extremely useful, first by helping you find the right direction to take in your life. and second by enabling you to make others feel positive about you and eager to help if you need it.
You are able to pursue your goals without making people feel that you will take something away from them. You have a strong sense of social responsibility, a feeling that you should give your life over to a purpose that is useful in the world. It isn't that you are totally selfish or self-sacrificing, but that nothing seems worth doing unless it is of use to others.
You will always get along easily with authorities, and while you are young that usually means people who are older. You know that they have something to teach you, and you are willing to learn from them. You don't feel you have to show everyone how smart you are, even though you believe that you are rather special.
You are willing to take your time and let the world find out how much you can do. You will always have a project to work on, because you hate to be idle, either in mind or in body. Usually you are busy with some consuming interest, which may mean more to you than being with others.
You feel that you are self-sufficient, and that your activities are enough to give you a sense of fulfillment in life. You don't feel an urgent need to be with others all the time.