Intensely Dedicated & focused
Lilith Conjunct Sun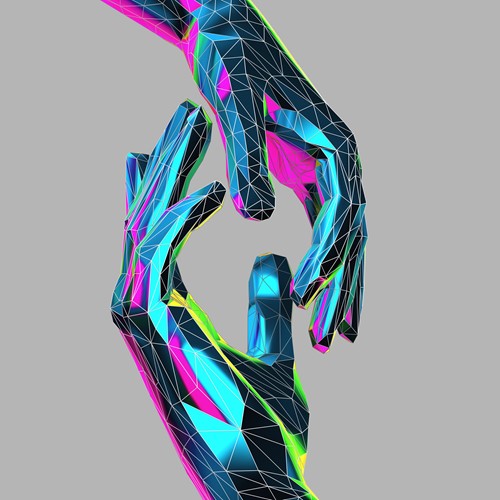 Opportunities
Mastering relationships
Chasing your heart
Lilith Conjunct Sun
The position of the Sun conjunct Black Moon Lilith might numb your pain of feeling an outcast. Establishing a strong bond with roots and family becomes the prime focus of this placement. If someone tries to become a hurdle in your cause or creates misunderstandings, you react impulsively. No one can put your voice down when you are right.
You do not hesitate to talk about your pains and pleasures. You must learn to follow the directions of intuition to reach your highest potential in personal and professional domains. The Sun Conjunct Lilith in your birth chart resonates with the themes of love, life, and relations. Your feelings encourage you to change yourself whenever and wherever necessary to achieve what you want in life.
The Sun conjunct Black Moon Lilith is associated with a confident sense of right and wrong and steering yourself into righteous direction even if the majority thinks it is wrong. Those governing this aspect rebel against the status quo and believe in equality while empowering others.
The closeness of Lilith with the Sun makes it feel eclipsed and extends sensitivity to you. Despite the counter-cultural behaviour, your natural sexual instincts help you connect with nature and instil a desire to strengthen your bond with family. The conjunct makes you feel at home with your unique style and flamboyant personality.
The support of Lilith makes you open-minded & welcoming to transformations and ensuring your voice is heard and acknowledged. Becoming a poster child for community work is highly likeable for you.
Key themes associated with the Sun conjunct Lilith are remarkable talents and leadership skills, activism, enjoying creative imagination and sexuality and drawing attention towards solving critical issues.
Useful Lilith Conjunct Sun Crystals