Lilith Opposition Saturn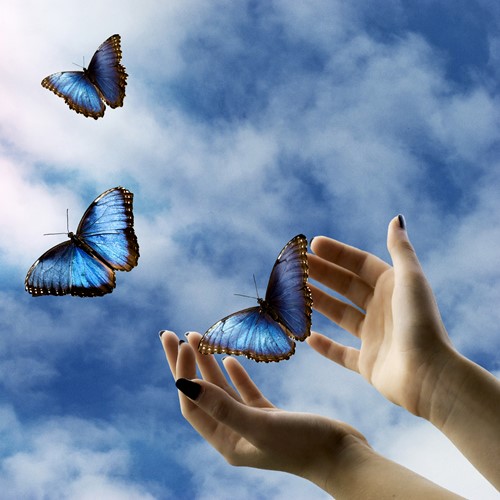 Opportunities
Embracing childlike wonder
Being more practical
Lilith Opposition Saturn
Saturn opposition Black Moon Lilith in the natal chart describes your multi-faceted personality, one side of which is incredibly passionate to realize success but the other side fears rejection or criticism. The fear of rejection or failure triggers your angst, and it also sabotages your peace. You prefer to isolate yourself to avoid facing challenges. Instead of limiting yourself, if you learn to be productive, efficient and mechanical to counter the hardships, it will help you successfully get through difficult times.
Instead of falling prey to your anger, try to stay calm, disciplined and practical. Do not feel threatened by others. Because when you think others are challenging your authority, it triggers you and brings your weak and angry side in focus. Your simmering rage and poor self-control can deprive you of your calculated and determined approach.
Your success can be the best revenge to make others realize your worth and talents in business and financial matters and the matters of love and friendship. You might feel odd and distanced from the traditions and perceive them as hurdles in manifesting your ambitions. You might also feel restricted in your opinions while dealing with the challenges regarding your inner nature and the desires of your heart.
But if you train your raw and edgy nature, it will help you make your name in everything you decide to do.
Useful Lilith Opposition Saturn Crystals