Deeply understanding the emotional spectrum
Lilith Trine Moon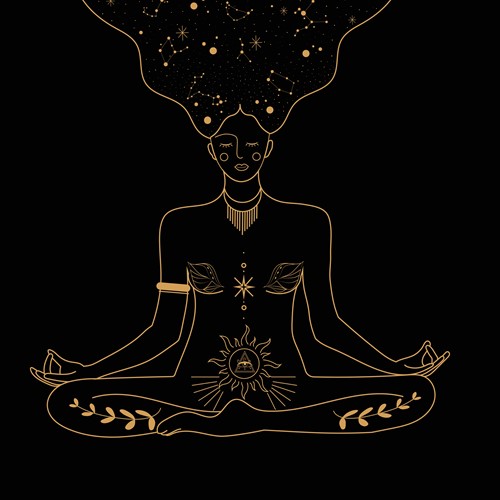 Opportunities
Deeper emotional insight
Experiencing deeper intimacy
Lilith Trine Moon
The taboo is welcomed with this aspect. You're naturally aware that the spectrum of emotions is full, and shouldn't be judged. You're able to accept you and other people's emotions in its wholeness. This helps mitigate any responses to repress emotions. You're able to have deeper insight into the motivations of others instinctually. Additionally, you're inclined to be in tune with the cosmic cycles.
You have a gift of understanding your own and other people's psychology. You may experience flashes of intuitive insights regularly, so it's important that you don't doubt them or count them as a mere coincidence.
Key themes of this placement is having an emotional resilience that is often admired by others. You're able to accept the cyclical nature of life, understanding that there are higher laws that our logical minds can't understand. Being protective of those who appear fragile often flock to you for support and insight.
Useful Lilith Trine Moon Crystals