Mars Inconjunct Saturn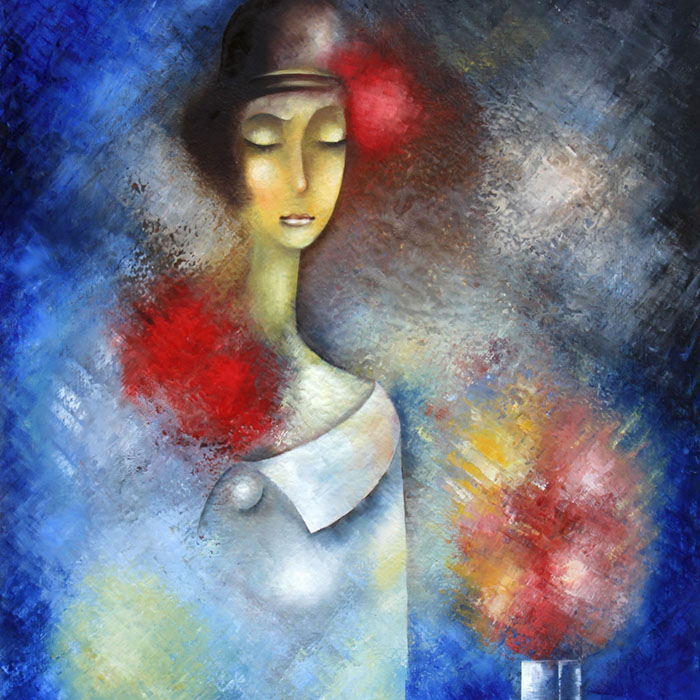 Mars Aspects
Mars represents our ambition, energy, action and desire. It rules our basic instincts of aggression, anger and survival. There is often no contemplation before action when it comes to this primal energy. All our sexual desires come under Mars. This is the raw physical energy as opposed to the creative energy of the sun. With good Mars placement we are assertive, directed and forthright with bad placement we an be impulsive,rash and aggressive. In your chart, Mars shows your basic animal nature, how you express anger and what gets you angry and more importantly what makes you act.
Mars Inconjunct Saturn
Your sense that only you can do something right is lodged in your imbalanced self-picture. Too much work and too little spectrum of relating leaves you feeling slightly victimized by life. You create your own limits. Slowing down and quieting down helps you see this.
You need a better sense of time, then you achieve better results with less effort. You can do this as soon as you are more balanced in your outlook and your judgment works in a less comparative mode.