Mars Sextile Saturn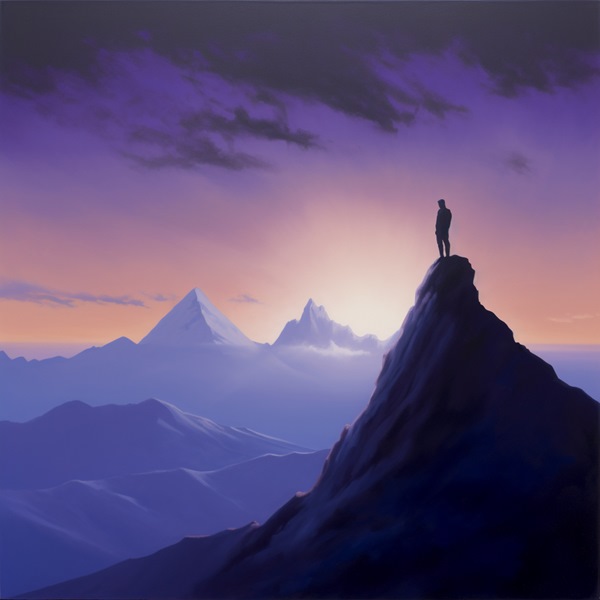 Mars Aspects
Mars represents our ambition, energy, action and desire. It rules our basic instincts of aggression, anger and survival. There is often no contemplation before action when it comes to this primal energy. All our sexual desires come under Mars. This is the raw physical energy as opposed to the creative energy of the sun. With good Mars placement we are assertive, directed and forthright with bad placement we an be impulsive,rash and aggressive. In your chart, Mars shows your basic animal nature, how you express anger and what gets you angry and more importantly what makes you act.
Mars Sextile Saturn
You possess the gifts of endurance and perseverance, the willingness to work hard and seriously to achieve your objectives. Once you decide you want something or make a commitment, you'll do it even if it takes forever.
Self-discipline is natural to you and you instinctively realize that any creative achievement is 10% inspiration, 90% perspiration. You choose practical, realistic goals and pursue them step-by-step in a well-planned, orderly way. You like to concentrate on one thing at a time and do a thorough job.
You enjoy working in solitude, and often feel your best work is done when you are alone. You may find that you go from one transformational situation to another, never really settling into any one thing. Yet, you have the endurance necessary for the long haul.